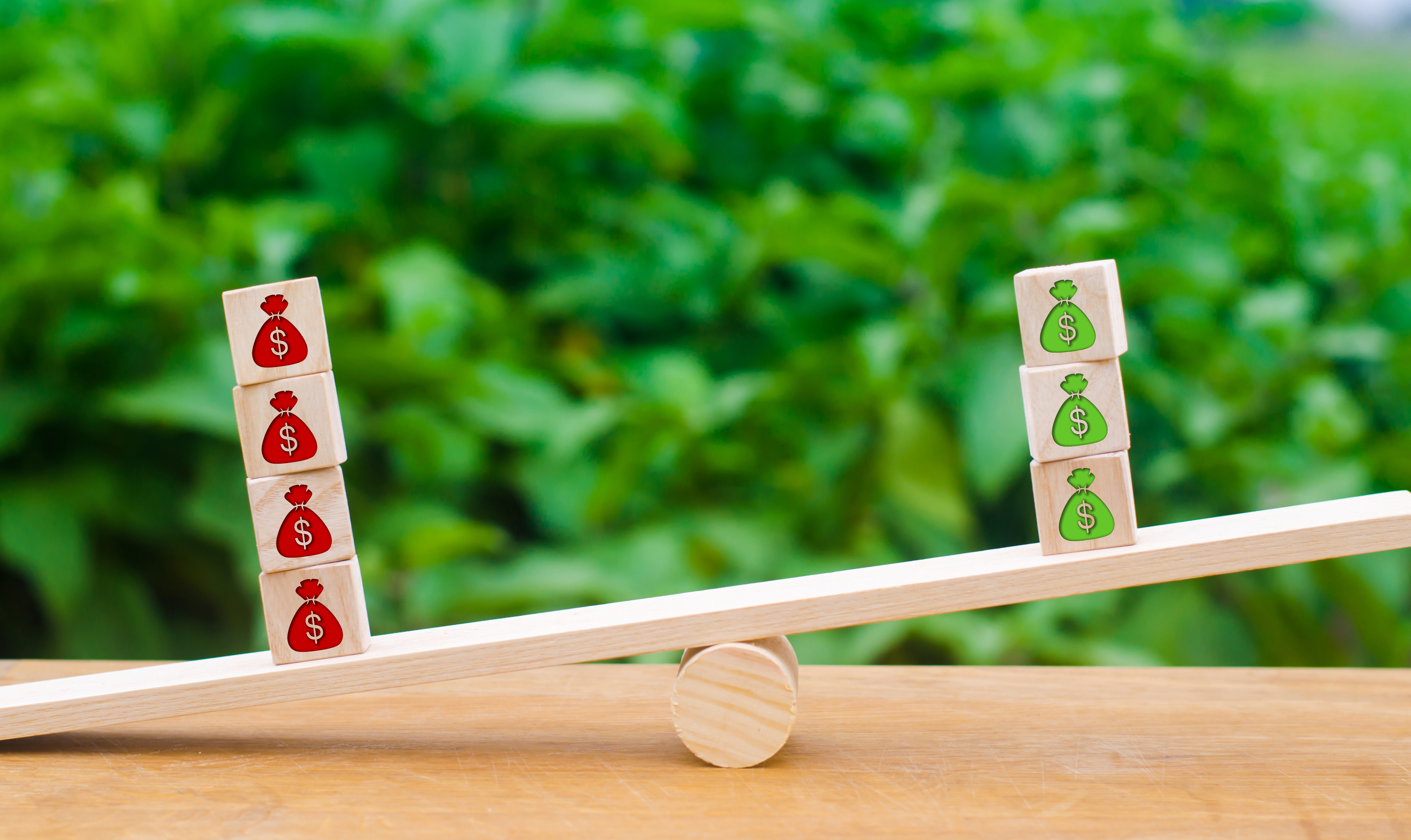 WORKING PAPERS
Fiscal Policy for Inclusive Growth in Asia
April 06, 2022
This paper discusses how fiscal policy can help foster more inclusive growth in developing Asia. On average, government expenditures in developing Asia are higher, as a share of gross domestic product, than those in Latin America and the Caribbean. Relative to Latin America, developing Asia spends m...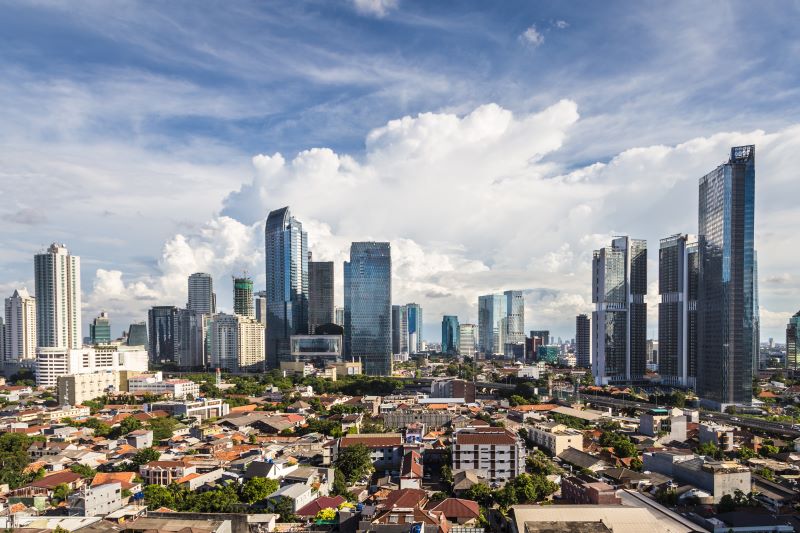 WORKING PAPERS
Priorities for Strengthening Key Revenue Sources in Asia
April 06, 2022
This paper discusses the evolution of key taxes in the past 20 years in developing Asia and fiscal challenges that these countries face in light of the COVID-19 pandemic. It presents estimates of tax capacity and tax potential and discusses the productivity of key taxes in the region. The paper find...