REPORTS
Measuring Women's Economic Empowerment: A Compendium of Selected Tools
December 02, 2020
A main objective of the compendium is practical: helping readers locate and choose different tools (and indicators) for different purposes. This includes providing a better understanding of the factors that affect country rankings produced by different tools and selecting among tools and indicators ...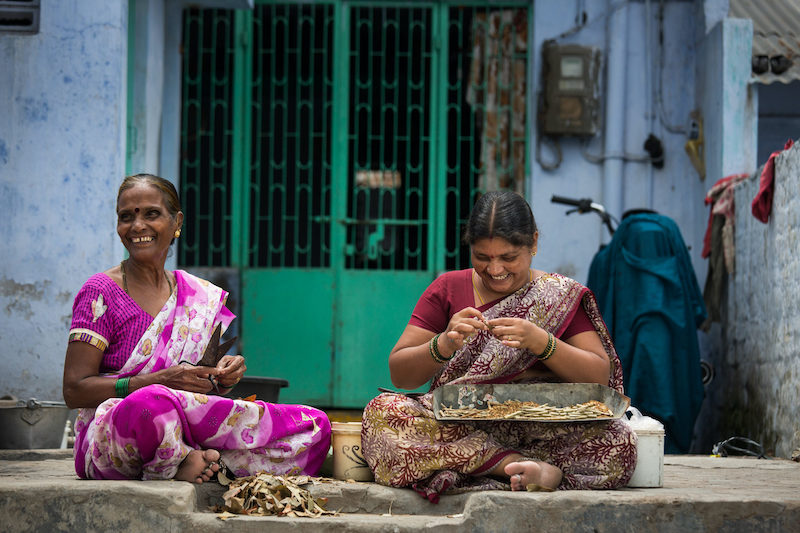 REPORTS
SEWA Gitanjali Cooperative: A Social Enterprise in the Making
October 23, 2017
In 1995, India's Self-Employed Women's Association (SEWA) organized women waste pickers in Ahmedabad into a cooperative to improve their working conditions and livelihoods. Over time, this informal arrangement evolved into Gitanjali—a women-owned and -run social enterprise. With su...