Increased financial inclusion—greater access by the poor to the use of payments, deposits, credits, insurance and risk-management services—can improve the opportunities and welfare of people living in poverty. This CGD Task Force seeks to identify needed regulatory changes to increase financial inclusion by encouraging innovation and the use of new technologies, especially those related to digital finance, while protecting consumers and financial stability.
[caption align=right]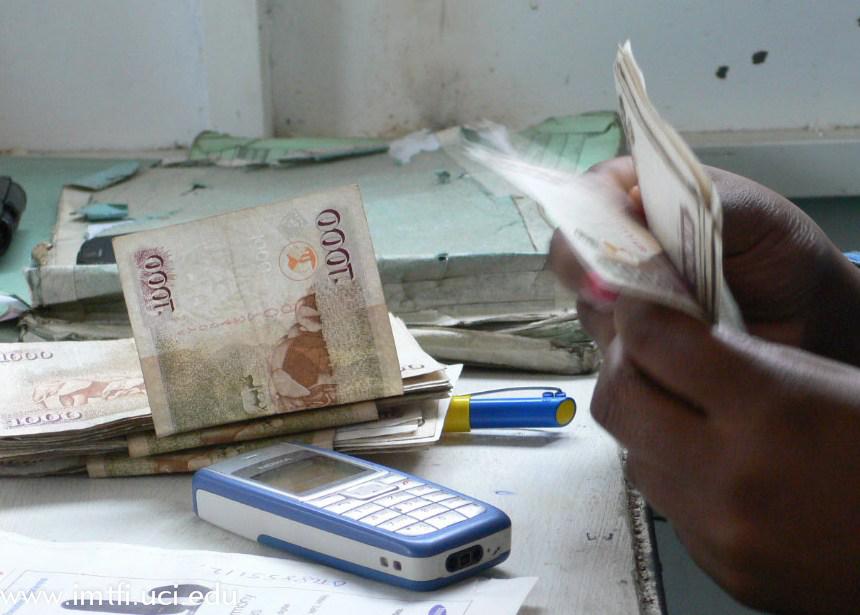 Source:
Scott Mainwaring / Institute for Money, Technology and Financial Inclusion
[/caption]
An enabling regulatory and supervisory environment can drive innovation to more effectively bring financial services to the bottom of the pyramid. The experience of Kenya, the Philippines, and other countries has shown remarkable progress, particularly on digital financial inclusion. However, that has not been the case for many other countries where inadequate regulations continue to affect the business and value proposition to promote financial inclusion. For example, excessively tight regulators' entry and licensing requirements could prevent mobile network operators from using their extensive business networks to extend access to payments services to millions of cell-phone subscribers. Likewise, inadequate competition rules might result in oligopolistic behavior by financial or nonfinancial service providers, which would in turn keep the cost of financial products above what they would be in a competitive environment.
[caption align=left]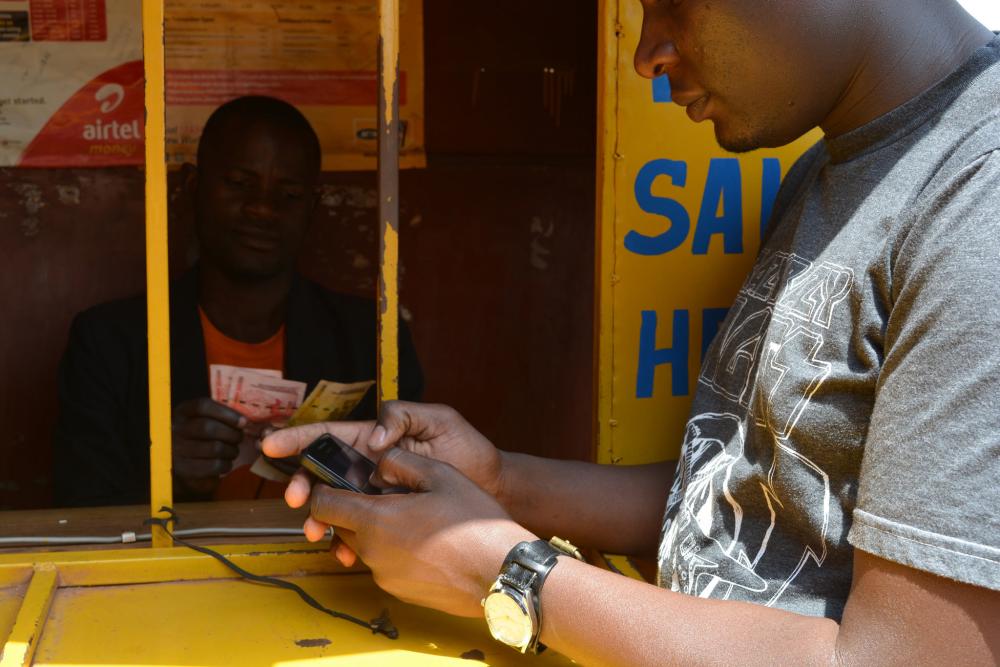 Source:
Fiona Graham / World Remit
[/caption]
CGD has vast analytical experience on the challenges to achieving greater financial inclusion. For example, in 2009 it launched Policy Principles for Expanding Financial Access, a report by a task force of independent experts, which served as background material for a G-20 report with a similar title released during the Toronto Summit (the similarities between the two reports can be viewed here).
In light of our previous work and recognizing the crucial role that an effective regulatory framework can play in improving financial inclusion, a new CGD Task Force seeks to identify and address the concerns and challenges of regulators, with the goal of encouraging the adoption of needed reforms for financial inclusion. The key questions that the Task Force aims to address include the following:
What are the most common regulatory deficiencies that constrain both financial and non-financial institutions in serving large segments of the population?
How can central banks advance financial inclusion while preserving the traditional mandates of financial stability and integrity?
What is the right regulatory framework that levels the playing field between regulated financial institutions and non-financial firms (such as mobile network operators) offering payment products? What should the global standard be?
What type of national and international regulations are needed to ensure that KYC rules are consistent with the objectives of financial inclusion?
How can regulators ensure the development and secure operation of an electronic retail-payment system that all financial services providers can use at fair prices?
The Task Force is led by CGD senior fellow Liliana Rojas-Suarez with Stijn Claessens, Senior Advisor at the Federal Reserve Board, as co-chair. The Task Force comprises leading experts from around the world with deep knowledge of the challenges for designing and implementing regulations for improving financial inclusion. The Task Force has met three times: in February and November, 2014 and in June 2015.  A report with their conclusions and recommendations was launched in March 2016. The accompanying brief can be accessed here.
In the following map, you can learn about events across the globe where the report has been featured, and gain access to recorded conferences, presentation slides, and more.
Some of the background papers for the report are as follows:
The referenced media source is missing and needs to be re-embedded.
Task Force Chairs
Stijn Claessens (Co-chair)
Senior Advisor, Federal Reserve Board
Liliana Rojas-Suarez (Co-chair)
Senior Fellow and Director of the Latin America Initiative, Center for Global Development.
Task Force Members
Thorsten Beck
Professor, Cass Business School and Tilburg University.
Massimo Cirasino
Manager of the Financial Infrastructure Service Line and Head of the Payment Systems Development Group of the Financial Inclusion Practice of the Financial and Private Sector Development Vice Presidency (FPD).
Asli Demirguc-Kunt
Director of Research, World Bank.
Alan Gelb
Senior fellow, Center for Global Development.
James Hanson
Consultant and former Senior Financial Policy Advisor, World Bank.
Ishrat Husain
Dean and Director, Institute of Business Administration, Karachi. Former Governor of the Central Bank of Pakistan.
Ben Leo
Senior fellow, Center for Global Development.
Nachiket Mor
Member of the Board of Reserve Bank of India.
Mark Napier
Director of Financial Sector Deepening (FSD) Africa.
Mthuli Ncube
Chief Economist and Vice President of the African Development Bank.
Njuguna Ndung'u
Former Governor of the Central Bank of Kenya.
Lois Quinn
Senior Payment Systems Specialist, World Bank
Beth Rhyne
Managing Director, Center for Financial Inclusion at Accion (CFI).
Lemma Senbet
Executive Director, African Economic Research Consortium and The William E.Mayer Chair Professor of Finance, University of Maryland.
Tommaso Valletti
Professor, Imperial College London and University of Rome.
Tarisa Watanagase
Board member, Insurance Commission and SCG, and advisor, Alliance for Financial Inclusion. Former governor and chairperson of the Monetary Policy Committee, Bank of Thailand.