BOOKS
Relief Chief: A Manifesto for Saving Lives in Dire Times
May 17, 2022
Relief Chief: A Manifesto for Saving Lives in Dire Times is Mark Lowcock's behind-the-scenes account of his experience as the world's most senior humanitarian official—the UN Relief Chief. In his four years on the job, Lowcock coordinated the work of UN agencies, the Red Cross, and countless nationa...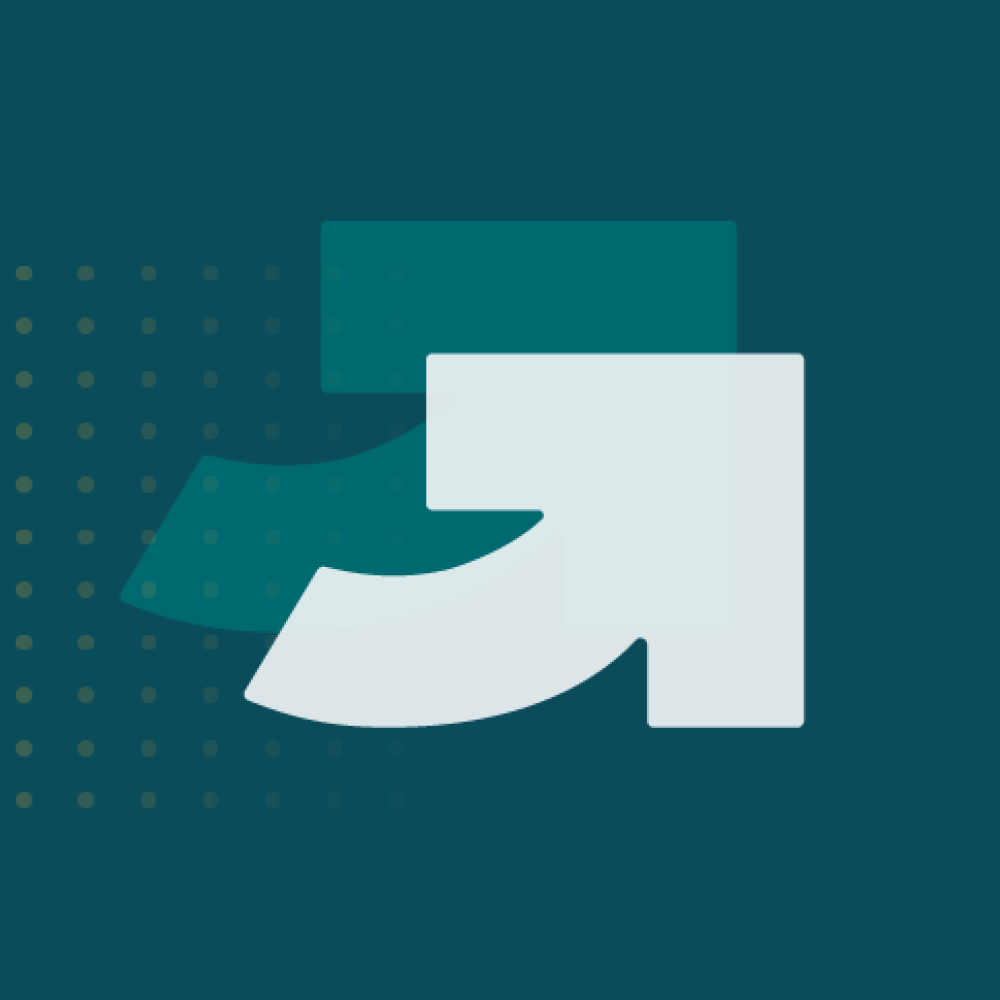 BOOKS
Achieving an AIDS Transition: Preventing Infections to Sustain Treatment
July 22, 2011
Five million people in poor countries are receiving AIDS treatment, but international AIDS policy is still in crisis. This book shows how to reach an "AIDS transition," which would keep AIDS deaths down by sustaining treatment while pushing new infections even lower, so that the total number of peop...