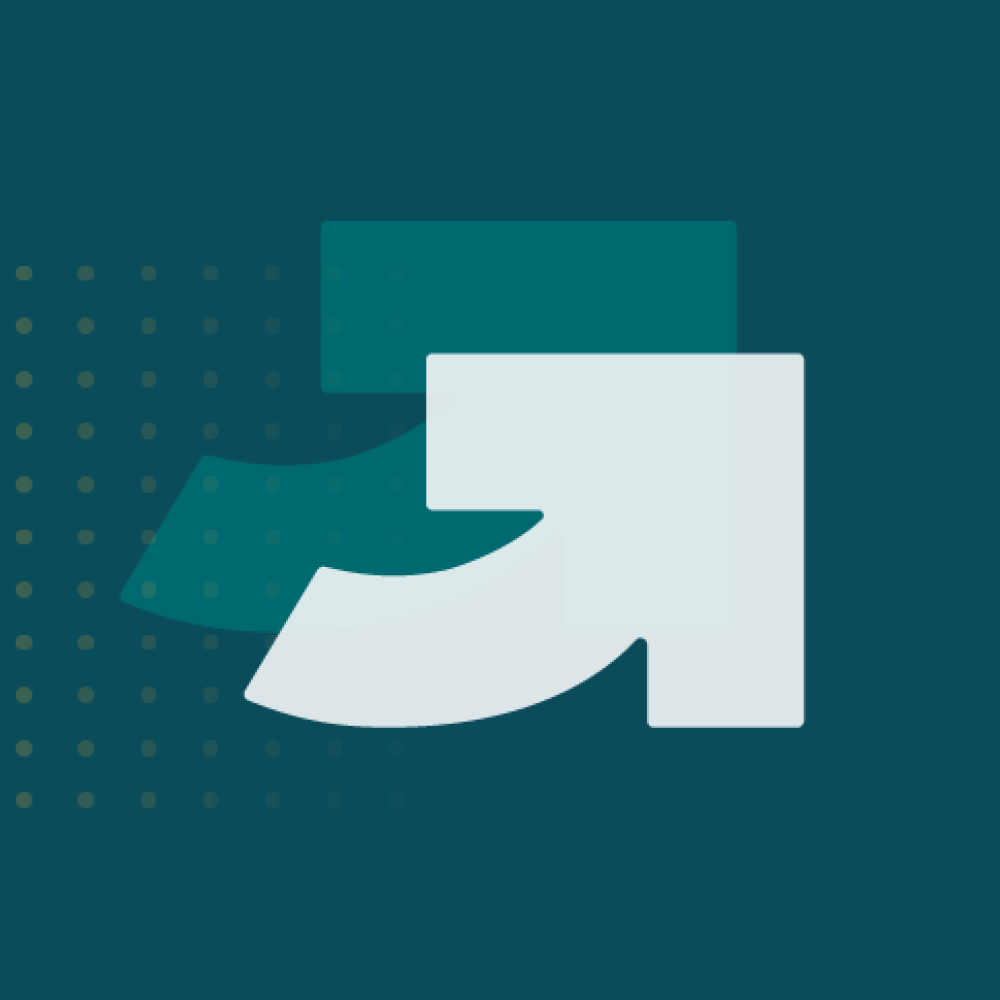 DATA SETS
Cross-Country Data on AIDS Treatment and HIV Prevalence in 2006-07
June 05, 2009
This dataset compiles selected global variables on AIDS and its treatment and prevention. The data are in the format developed by the Stata statistical software corporation and are intended for use with Over and McCarthy's AIDSCost package for the purpose of projecting the future budgetary cost of s...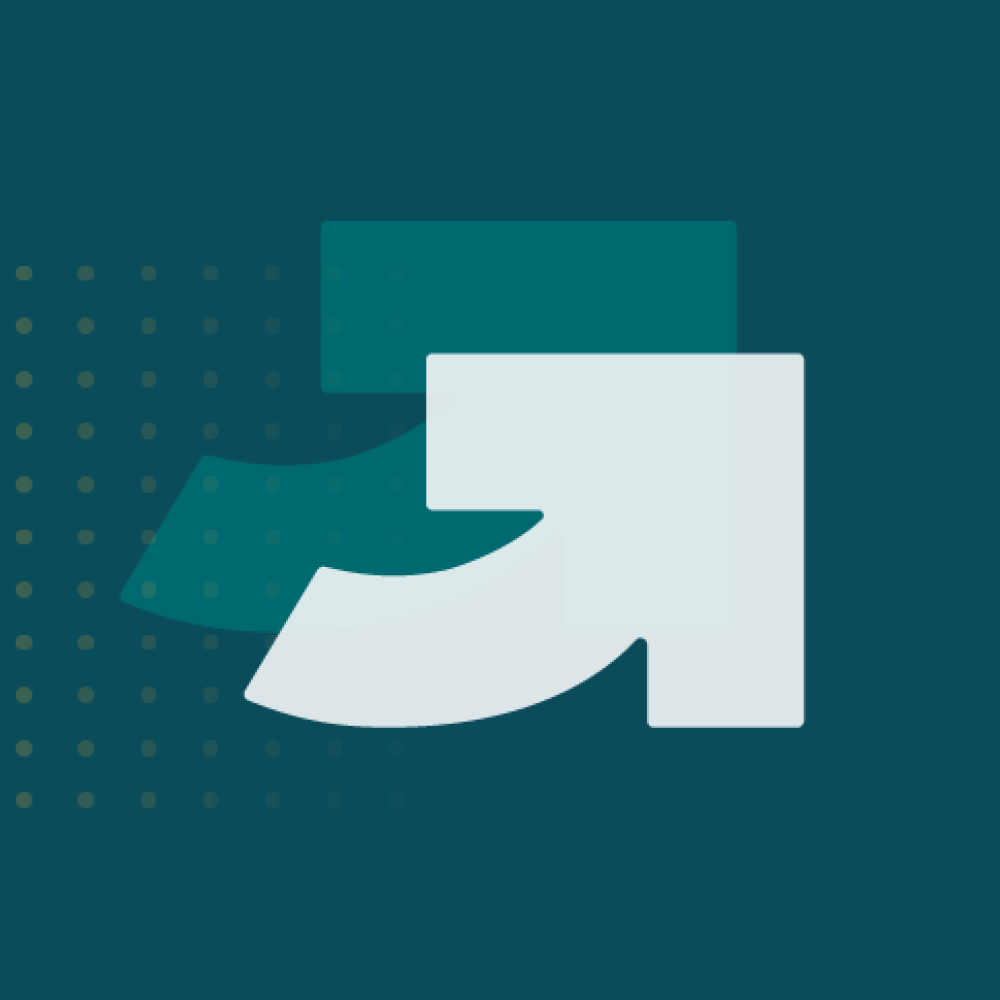 DATA SETS
New Data on African Health Professionals Abroad
February 26, 2007
In CGD working paper 95, research fellow Michael Clemens and Gunilla Petterrsson estimate the number of African-born doctors and professional nurses working abroad in a developed countries circa 2000 using destination-country census data. They then compare this to the stocks of these workers in each...