As Chair of the Board of the Center for Global Development, I am delighted to announce that, following a competitive international search, Masood Ahmed is to become the Center's next president. He will succeed Nancy Birdsall who has been an outstanding founding president during CGD's first fifteen years.
As many of you may know, Masood Ahmed will soon step down after eight years as the Director of the Middle East and Central Asia Department at the IMF; previously he led the External Relations Department. He has also held senior leadership roles including Director General, Policy and International at DfID and Vice President for Poverty Reduction and Economic Management at the World Bank, driving areas that included international economic policy relating to debt, aid effectiveness, trade, and global economic prospects.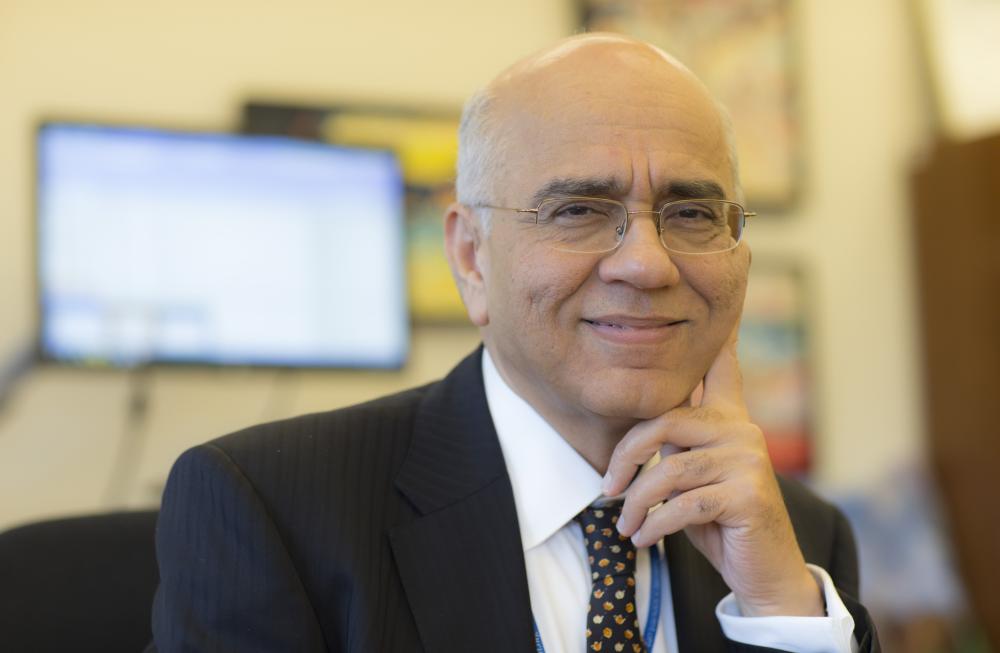 Masood Ahmed
For 35 years, Masood has been a public spokesperson and strategic advisor, leading innovative economic development policy initiatives and collaborating with multiple constituencies. He has built effective relationships with development institutions, policy makers, NGOs, the media, and other stakeholders. As Director of MCD, he successfully managed relations during a time of great political turmoil, and while at the World Bank was the senior manager responsible for the HIPC Debt Initiative. He is an impressive and respected leader; a global citizen and strong intellectual. 
To CGD Masood will bring intellectual heft, breadth of experience and a proven record in working to increase global prosperity. His fresh ideas will enhance CGD's reputation as a center of excellence for development policy. He will be a wise leader, building on the strong foundations established by Nancy Birdsall for rigorous, evidence-based research and practical policy ideas.
Nancy leaves a rich legacy, and because of her, CGD's potential is equally profound. In this next era for CGD, I am confident Masood will lead us to even greater influence and impact. Nancy will stay on as President until Masood starts early in the New Year, and I am delighted that she will then remain as President Emeritus and a senior fellow.
With best wishes,
Lawrence H Summers
CGD Board Chair
Disclaimer
CGD blog posts reflect the views of the authors, drawing on prior research and experience in their areas of expertise. CGD is a nonpartisan, independent organization and does not take institutional positions.
Topics