January 20, 2023
Recommended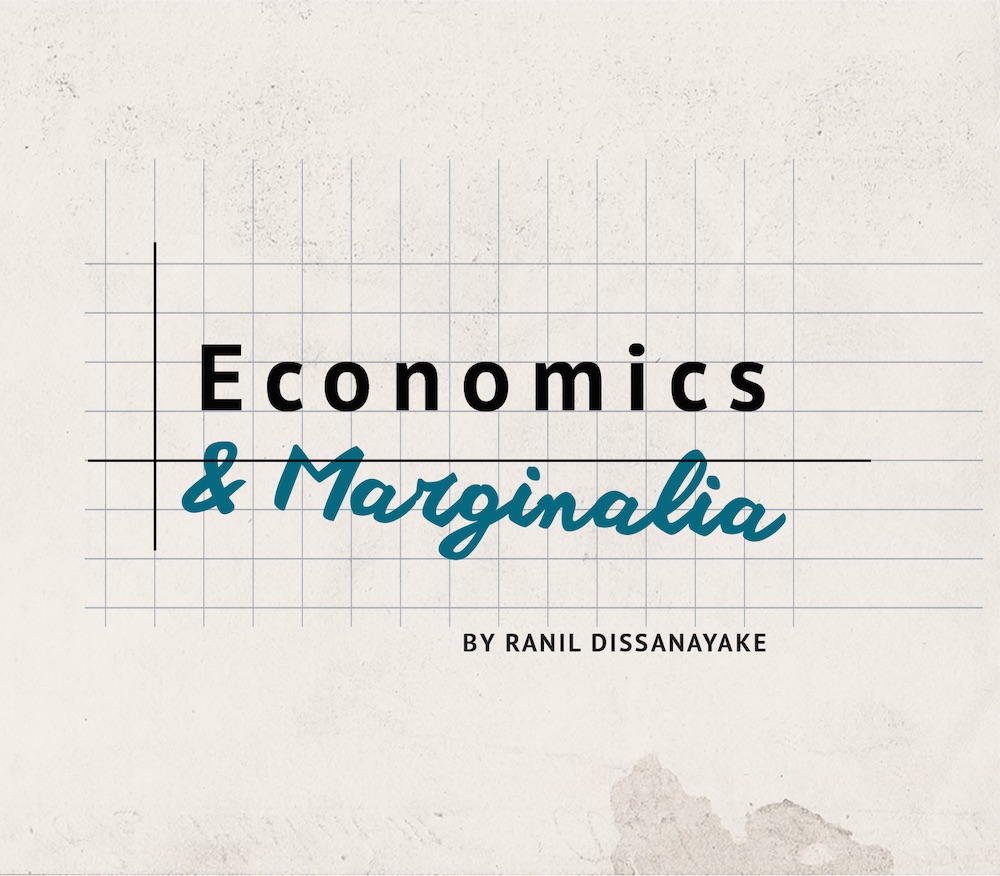 Blog Post
Economics & Marginalia: January 13, 2023
January 13, 2023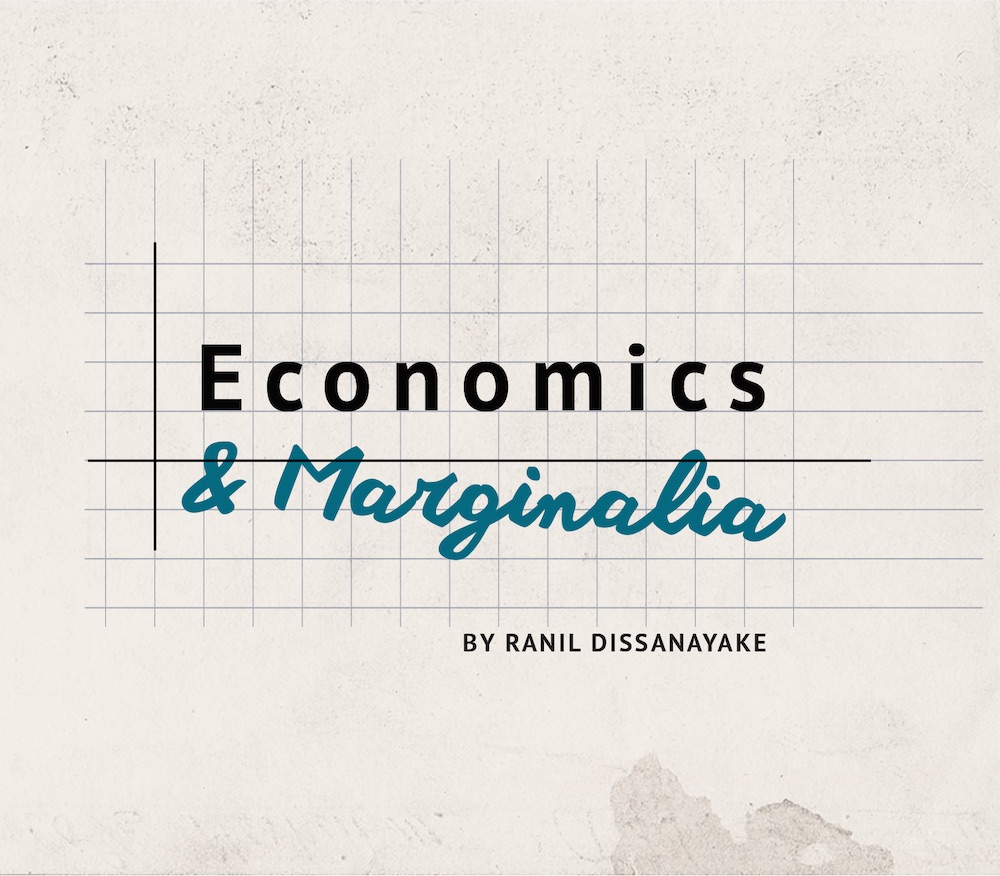 Blog Post
Economics & Marginalia: January 6, 2023
January 06, 2023
Hi all,
We (as in my family, not CGD) are in the process of moving into a new home, which involves a great deal of choice: choosing paint colours, tiles, locations for various bits of furniture. It's normal in economics to consider more choice to be a good thing, but this assumes that we're able to optimise how long we spend looking at different shades of whitish-creamy-eggshell before choosing. As the difference between options gets smaller, it becomes less worth spending time to choose between them, and there comes a point where it's better to just pick from the options at random, rather than spend any time deliberating. In my case, this point usually takes about 15 minutes to reach; and yet, nothing is ever this quick, there's always one more layer of choice they force us through. "Excellent choice, Pale Sarcophagus, a lovely shade of whitish-creamy-eggshell. Now, which of our 14,023 finishes would you like that in?" And they're all near-identical again! I'm convinced this is all a scam to force us to hire people to do all this stuff for us: supporting service sector jobs that exist to simply winnow choices down to a manageable level. Expect further rants over the next few editions. I apologise in advance.
Have a great weekend, everyone!
R
Disclaimer
CGD blog posts reflect the views of the authors, drawing on prior research and experience in their areas of expertise. CGD is a nonpartisan, independent organization and does not take institutional positions.
Topics