March 10, 2023
Recommended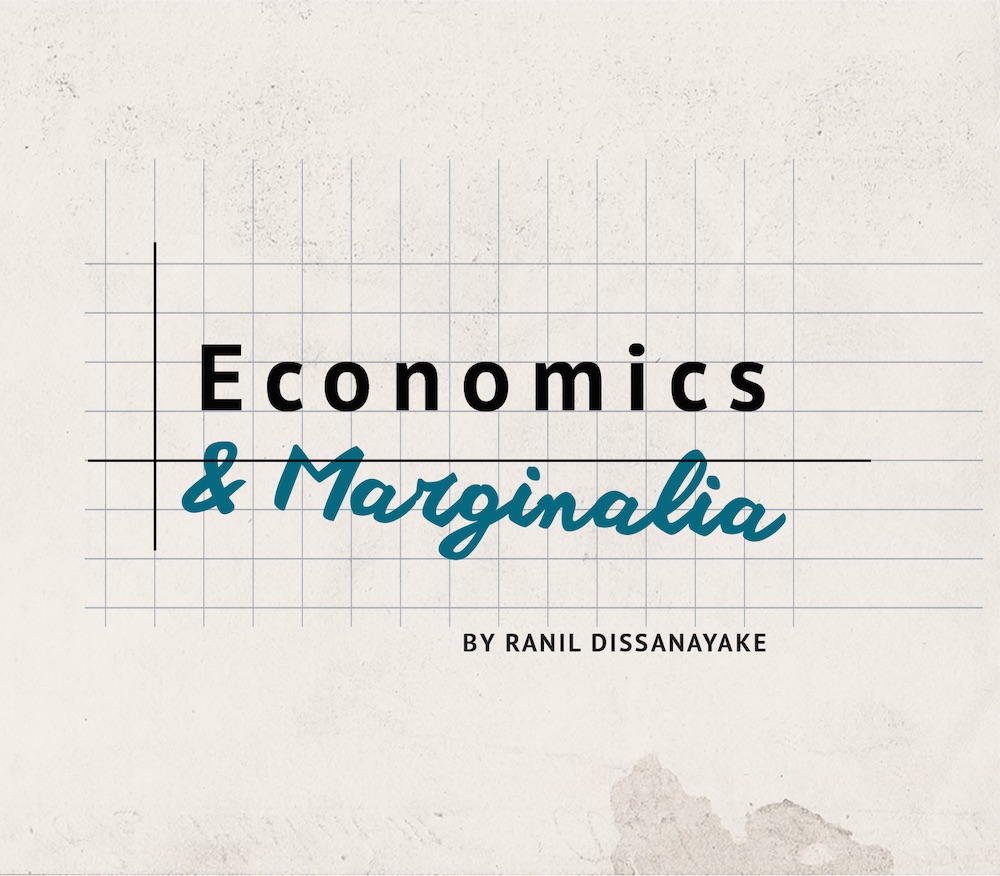 Blog Post
Economics & Marginalia: March 3, 2023
March 03, 2023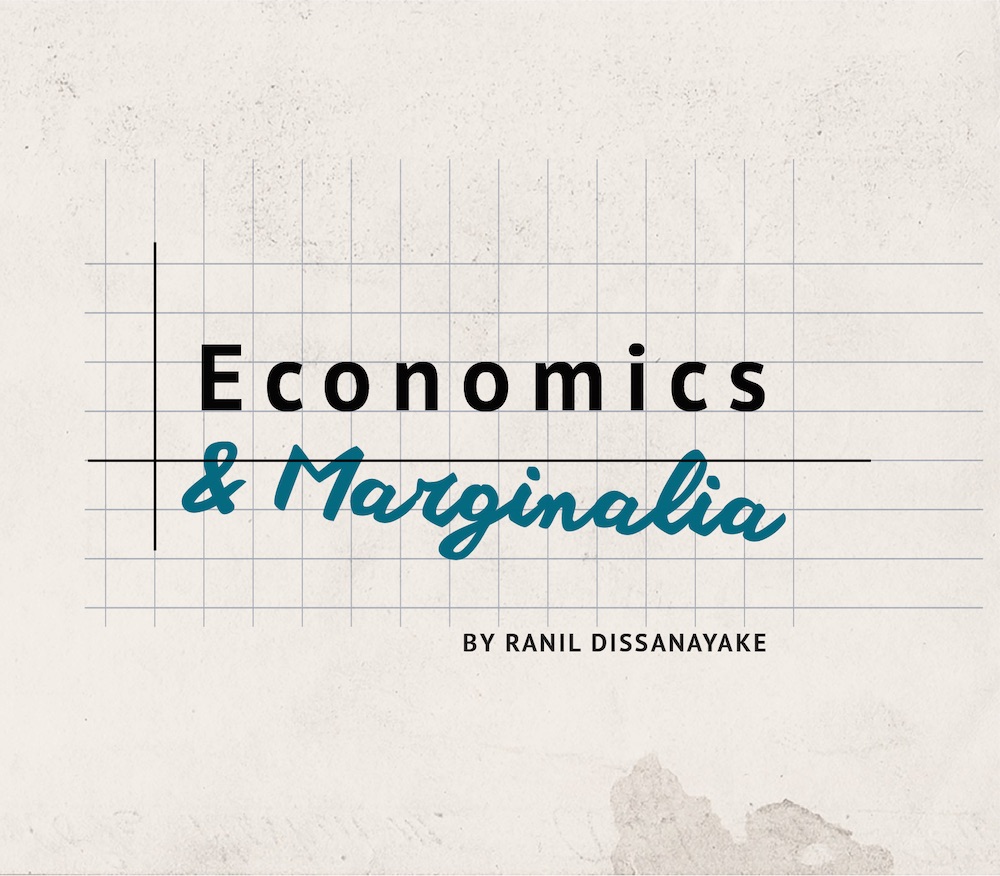 Blog Post
Economics & Marginalia: February 24, 2023
February 24, 2023
Hi all,
Apologies in advance if this week's links seem somewhat truncated: we moved house this week, and between carrying various heavy items up and down (not least my son, who has been rather unimpressed with the whole process) and unpacking (a process somewhat slower than downloading a photo on a dial-up internet connection in 1998), it has all been something of a blur. I'm currently working with the laptop perched upon a box full of things I'd thought we'd thrown away, using my phone's wifi hotspot and running up a truly ludicrous bill. Still, it will all be worth it when we're finally unpacked and settled—the new kitchen features a wok hob and a vast amount of storage for wine, and we've finally got all our books out of storage, so my happiness is basically guaranteed. Well, provided we find enough space for the books. We've got many multiples more boxes full of books than we have boxes of all our other possessions combined, so I'm starting to worry we'll need to open a bookshop. Called Economics and Marginalia, obviously.
Have a great weekend, everyone!
R
Disclaimer
CGD blog posts reflect the views of the authors, drawing on prior research and experience in their areas of expertise. CGD is a nonpartisan, independent organization and does not take institutional positions.
Topics