Recommended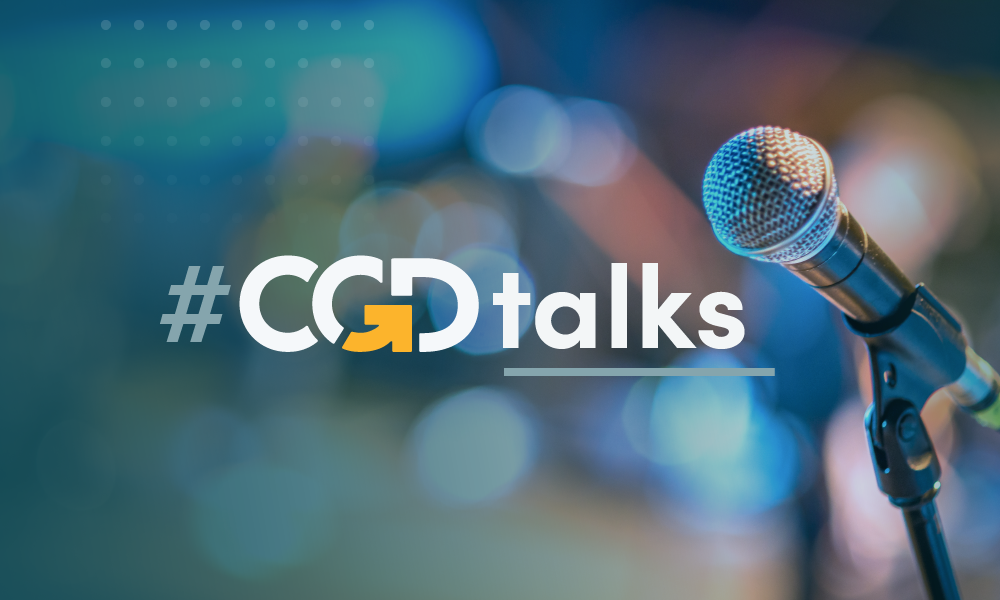 Event
Gender Lens Investing: How Do DFIs Do It?
September 10, 2020 9:00—10:30 AM EDT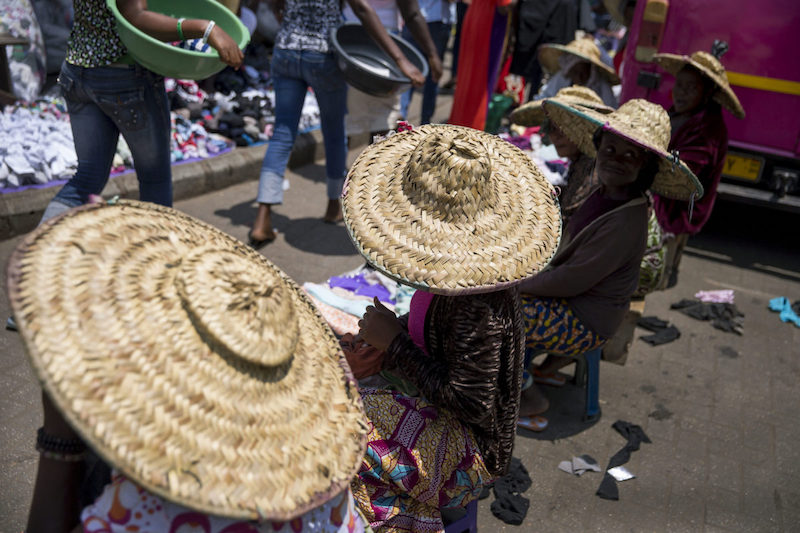 BRIEFS
Gender Equity in Development Finance Survey
September 10, 2020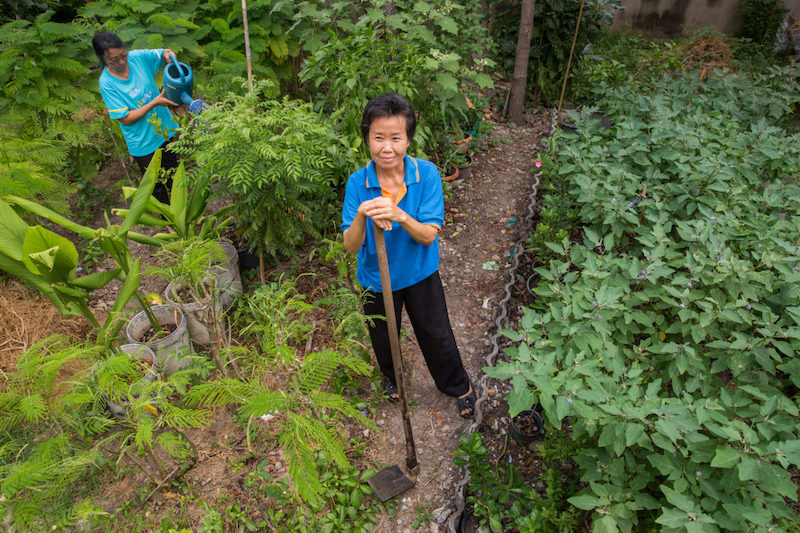 Blog Post
Gender Equity in Development Finance
September 10, 2020
Intro
The goal of the Gender Equity in Development Finance Survey is to gain insight into development finance institutions' (DFI) gender policies and practices and to make recommendations where stronger policies and practices are needed. Through the survey we aim to give DFIs an opportunity to learn from one another and work towards standards for how best to promote gender equity while increasing transparency and accountability.
Our approach 
The survey examines (1) external policies and practices governing investments, advisory services, and other development finance programs; and (2) internal policies and practices with respect to DFIs' own employees and administration. Our 2020 findings are based on data provided by 16 DFIs, including a broad range of multilateral and bilateral institutions of diverse sizes, ages, and locations.
Key findings
DFIs have largely laid the groundwork for increasing the benefits of their investments for women and creating equal opportunity for women inside their organizations. Most DFIs:
have external (88%) and internal (86%) gender strategies;
incorporate gender into deal sourcing (75%), choice of investment partners, (88%) and have gender experts on investment teams (88%);
gender-disaggregate results data (56%);
incorporate a gender focus into recruitment (79%), hiring/promotion panels (71%), and speaking roles at events (71%); and
track the gender composition of boards (100%) and senior management (93%), and they measure pay gaps (86%).
However, DFIs' significant investment in process inputs is not yet matched on the output measurement side. Most DFIs do not:
define or publish targets that measure success in focusing investments and investment decisions on gender gains (50%);
publish gender disaggregated results data (38%); or
define or publish targets for narrowing pay gaps (21%) or improving the gender balance of boards (21%) or senior management (43%).
New @CGDev survey finds that although 86% of DFIs surveyed measure gender pay gaps, just 21% use targets & timelines to reduce.
Tweet This
Acknowledgments 
This survey was undertaken with the financial support of the Government of Canada provided through Global Affairs Canada and the Bill & Melinda Gates Foundation. Responsibility for the information and views expressed herein lies entirely with the authors.
Contact
If you have questions or comments regarding our survey findings and recommendations, please contact nlee@cgdev.org and modonnell@cgdev.org.
Download the data
You can download the raw data here.
Related work