Veronica Pacheco - Communications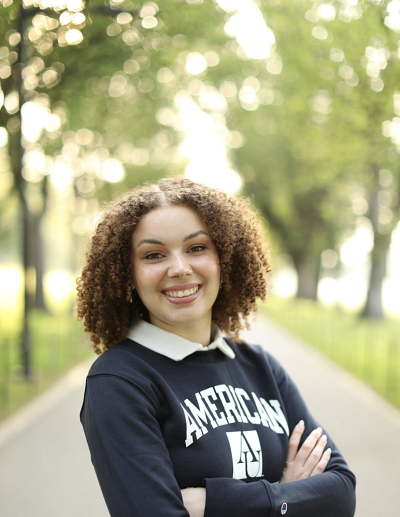 Veronica is a recent graduate from American University, receiving her Bachelor of Arts in International Studies with a minor in Communications and Spanish. She is originally from Perth Amboy, New Jersey. As a student, she has worked to serve as Co-founder and President of the AU First-Generation Student Union and President of AU's League of United Latin American Citizens. Most recently, she has worked as a Federal Policy Intern at the Hispanic Federation and a Communications Intern at the World Affairs Council of America. After graduating, she hopes to work in international development, researching U.S. foreign policy toward Latin America, or immigration advocacy.
---
Kiersten Robertson - Education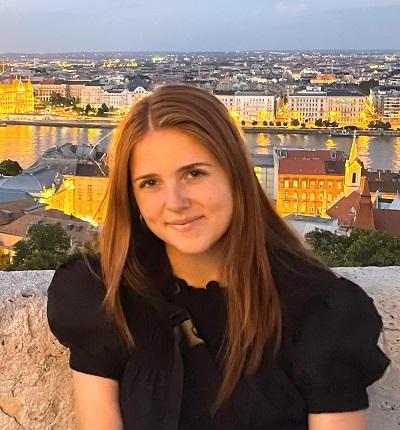 Kiersten is a senior studying economics and international development at Brigham Young University. Following a course on educational policy in developing countries, she started to pursue an interest in education. She has worked to improve the global knowledge base on early childhood education in low- and middle-income countries. She has also worked as a consultant for a local nonprofit, government organizations, and the World Bank working on issues of evaluation and improving access to education. She is from Orlando, Florida and hopes to pursue her masters' in educational policy.
---
Venkatesh Subramanian - Global Health
Venkatesh "Venki" Subramanian is a graduate student in the School of Economic, Political and Policy Sciences at the University of Texas at Dallas, majoring in social data analytics and research (masters), and public policy and political economy (doctoral). Previously, he studied physics at the Natio"nal Institute of Technology Karnataka and then worked as a data analyst in the private sector for 2.6 years. Currently, he is pivoting to the public/social sector, hoping to use his analytical skills for doing good better. He is a Tamilan from Chennai, India.
---
Andrea Vilaplana - Europe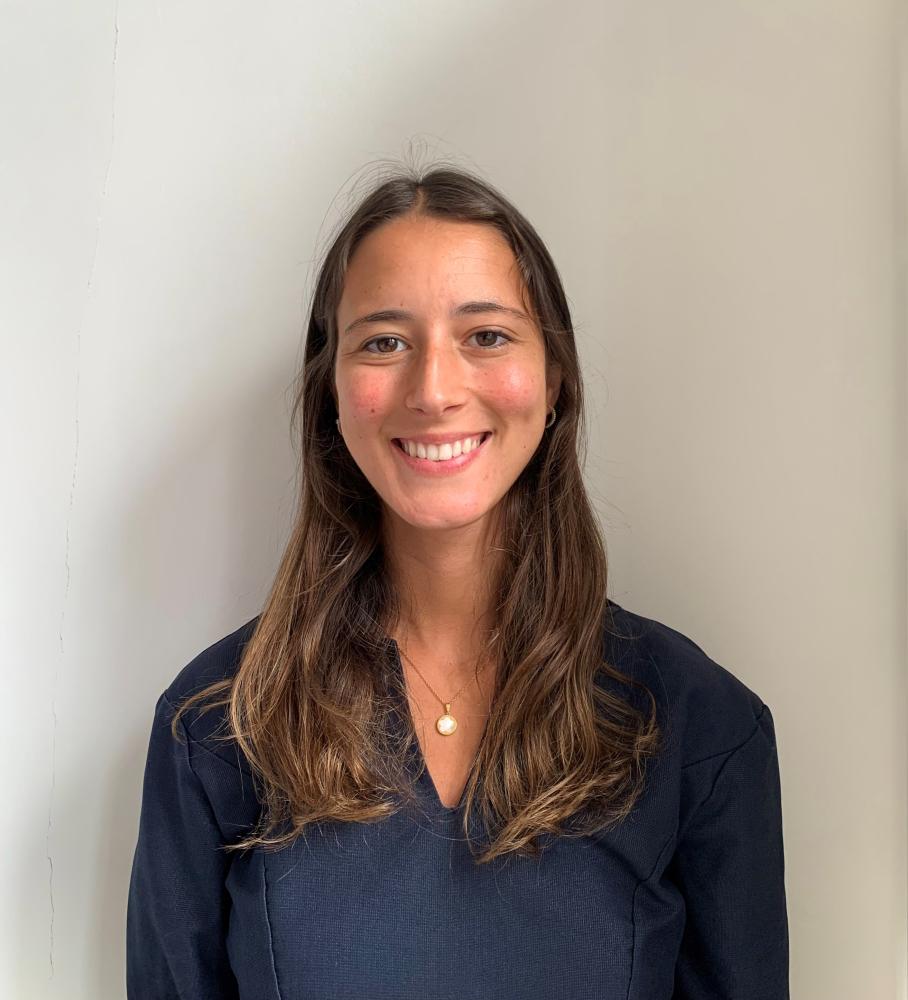 Andrea Vilaplana has recently completed her BA in Philosophy, Politics and Economics. Following her year abroad, where she spent one semester in Geneva conducting a course, as well as a remote internship at a think tank based in Brussels, and one semester studying in Hong Kong, she is now pursuing a career in international development and sustainability. She will be working for CGDE as a summer intern for Europe and Comms programmes.