February 06, 2023
Recommended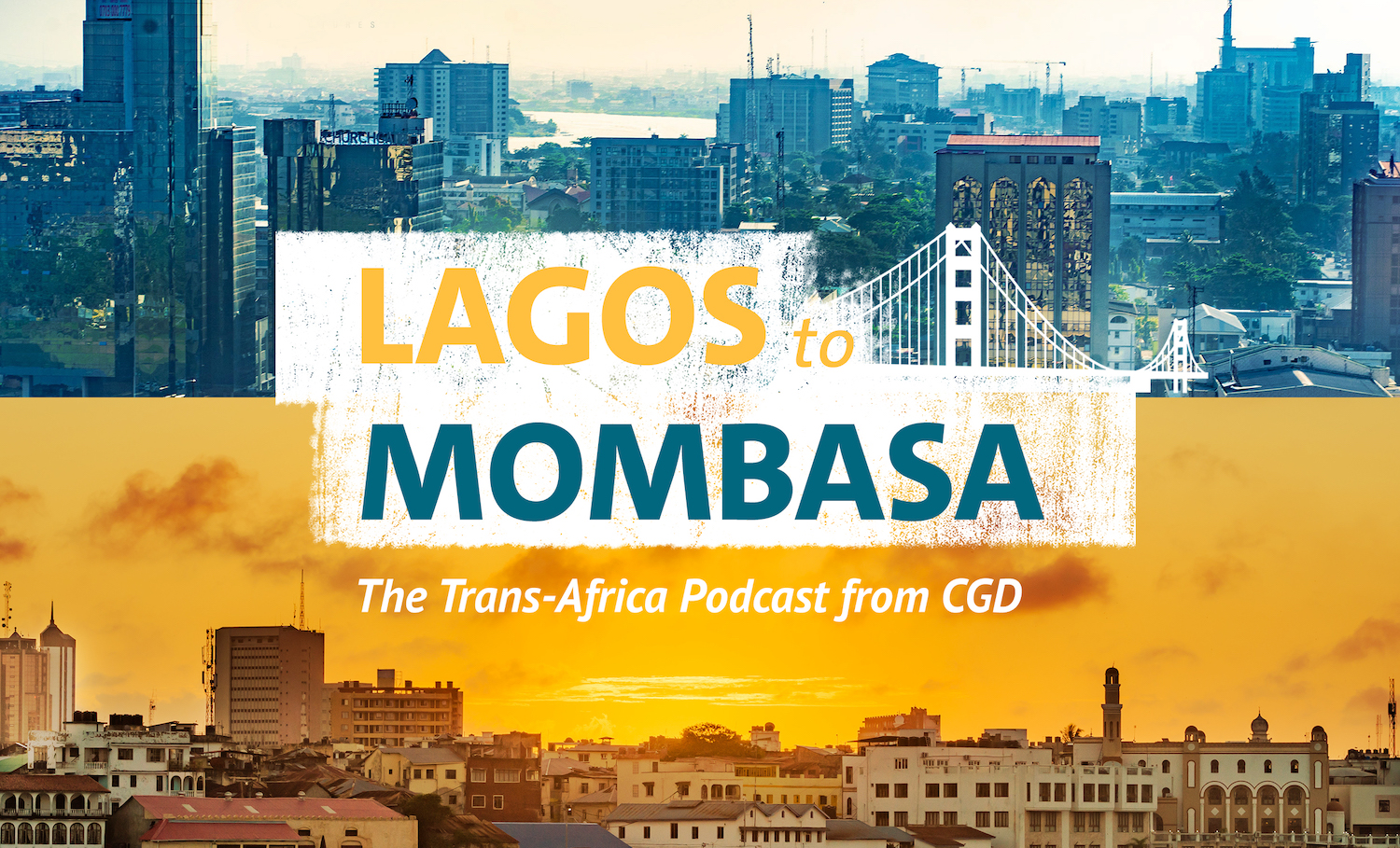 Blog Post
Lagos to Mombasa: The AU-EU Summit
March 10, 2022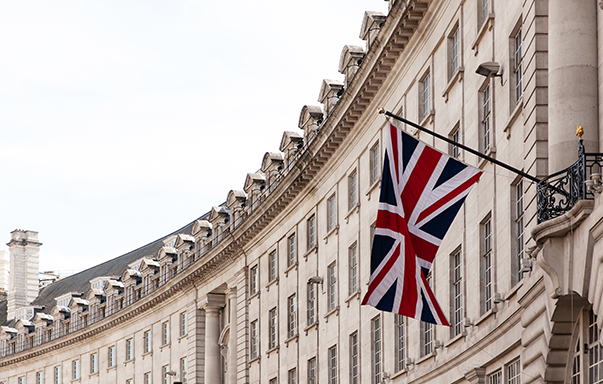 Blog Post
The UK's Integrated Review
March 31, 2020
Contact: 
Jeremy Gaines
Center for Global Development
jgaines@cgdev.org
+1-202-416-4058
Amanda Glassman, executive vice president and senior fellow at the Center for Global Development, and Mikaela Gavas, managing director of CGD Europe and senior fellow, released the following statement:
"The Center for Global Development is deeply saddened by the recent loss of our friend and colleague Dr. Inge Kaul.
"Inge was a pioneering champion of the importance of regional and global public goods. Before climate change and other global challenges dominated the international agenda, she was thinking and writing about frameworks for international cooperation on cross-border challenges. Inge was also an important thinker on global multilateralism and the United Nations, particularly the United Nations Development Programme, where she held senior positions for many years.
"At CGD, where Inge was a non-resident fellow, she provided valuable expertise analyzing the future of the EU-Africa relationship, commenting on the UK's development agenda, and exploring the continued role of multilateral institutions. We'll miss her many contributions to the world of international development.
"The whole CGD family offers our deepest condolences to Inge's family and friends at this difficult time."