By now you may have heard of #InequalityIs, the Ford Foundation's latest endeavor ticking through Twitter feeds around the world. The campaign kicked off last month with a series of videos featuring Sir Elton John, feminist powerhouse Gloria Steinem and journalist/activist/filmmaker Jose Antonio Vargas describing, in two minutes, what inequality means to them.
#InequalityIs at the heart of every injustice. What does it mean to you? How can you disrupt it? @FordFoundation https://t.co/Ur34MIkug7

— Gloria Steinem (@GloriaSteinem) January 19, 2016
 
Here at the Center for Global Development, our experts have spent much time identifying and measuring inequality. Fighting global poverty and inequality through rigorous research and active engagement in the policy community has been at the core of our mission since our founding nearly 15 years ago. So when the Ford Foundation asked senior fellow and migration economist Michael Clemens to weigh in alongside the stars to describe what inequality is, we jumped at the opportunity.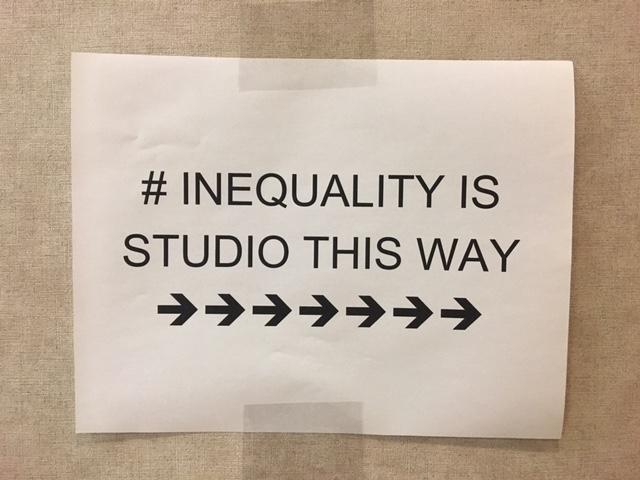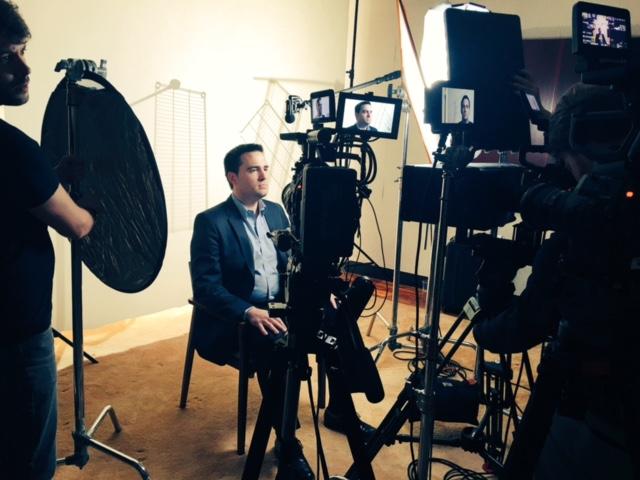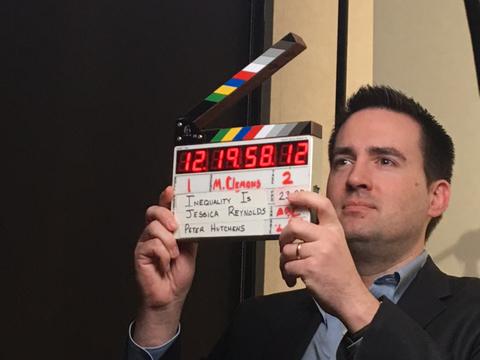 Thus far the videos have been largely personal, but at CGD we measure inequality by the numbers ("hard-nosed compassion," as The Economist once called it). We won't spoil the video for you, but the gist of Michael's argument is this: Inequality is global.
Inequality means that Michael can make a close prediction of your income just by knowing a single thing about you: the country you live in. This kind of inequality of opportunity is akin to leaving a mountain of cash on the side of the road: if just one in 20 people living in a developing country were able to move to a wealthy country, world GDP would rise by trillions of dollars each year.
Put simply: people contribute more to the economy in places that pay them more.
If you're an economist or economist-in-training, check out this paper by non-resident fellow Branko Milanovic that illustrates this point.
The rest of us should check out "A Self-Interested Approach to the Migration Crisis," Michael Clemens and Justin Sandefur's latest essay in Foreign Affairs.
And here's a new paper by Michael and senior fellow Lant Pritchett detailing how the world needs more migration, not less.
Keep an eye out for Michael's #inequalityis video – likely out this summer. In the meantime, be sure to check out our upcoming CGD podcast with Michael about the economic benefits of migration.  
Disclaimer
CGD blog posts reflect the views of the authors, drawing on prior research and experience in their areas of expertise. CGD is a nonpartisan, independent organization and does not take institutional positions.