May 01, 2020
Recommended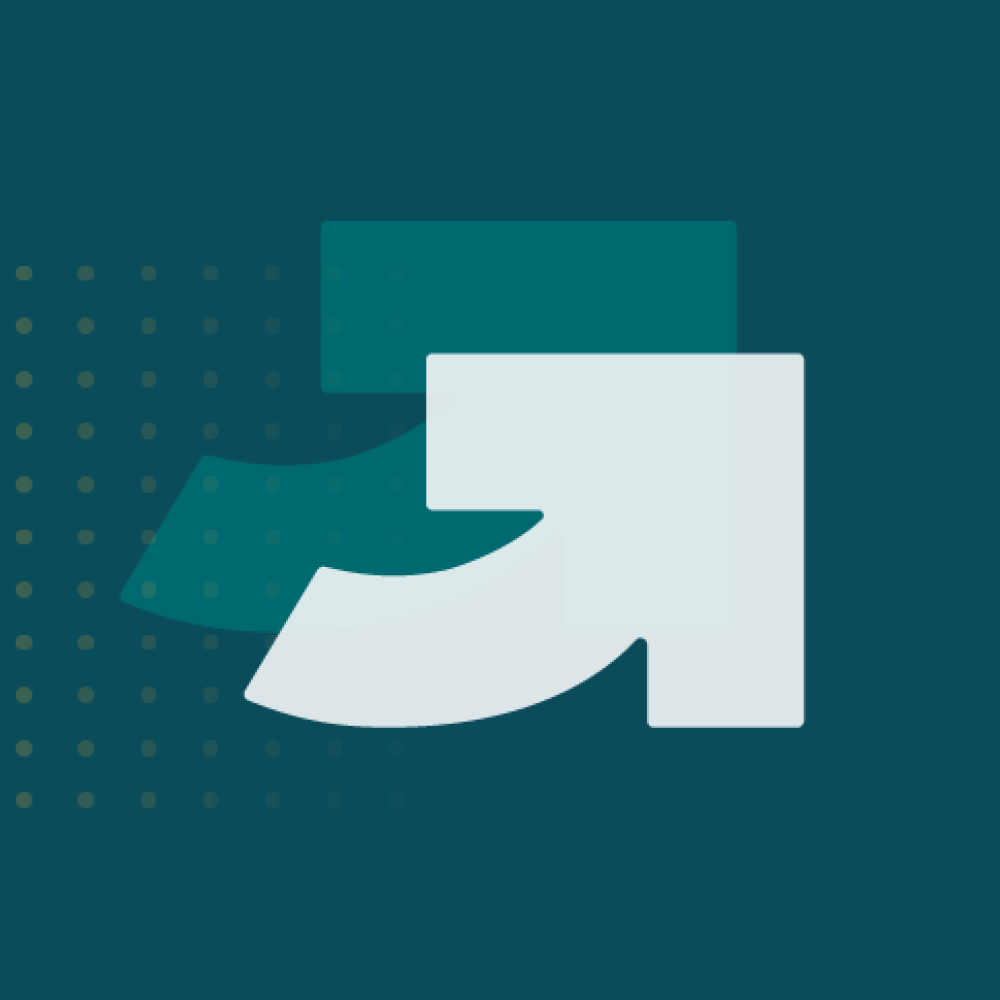 ESSAYS
Technology in the Service of Development: The NADRA Story
November 07, 2014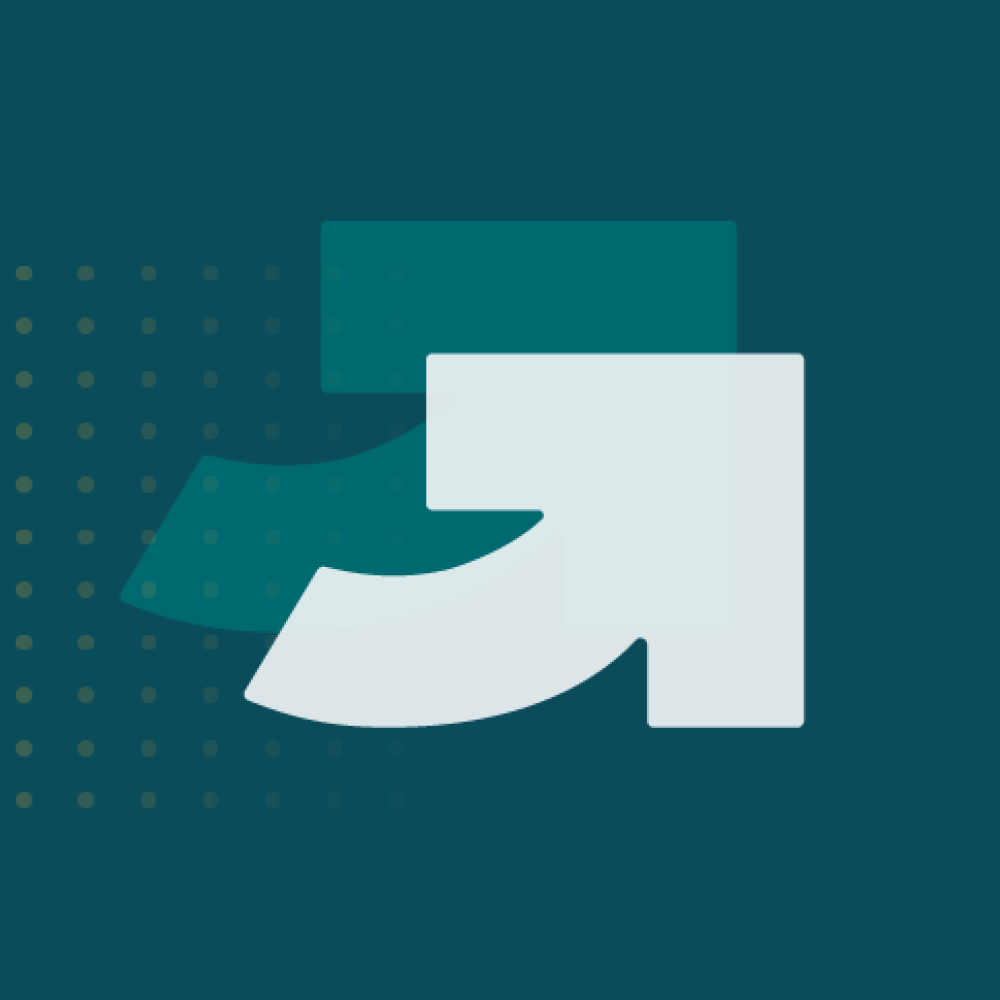 REPORTS
Citizens and States
March 31, 2020
As shown by the technical underpinnings of its Ehsaas emergency program, Pakistan has all of the necessary building blocks to roll out its digital payments system and expand access to mobile money. It should seize the opportunity.
The Ehsaas Emergency Cash program was launched at the end of March to distribute funds to 12 million families (an estimated 67 million people) whose livelihood has been severely impacted by the COVID-19 epidemic or its aftermath. Each eligible family is entitled to 12,000 Pakistani rupees (PKR), equivalent to $72.07. As of the end of April, 6.6 million beneficiary families representing some 37 million people had already received the payment, for a total of PKR 79.2 billion ($476 million). Cash can be picked up at 17,000 distribution centers set up nationwide, after biometric authentication against the database of NADRA (the National Database and Registration Authority), which houses the digital identity of 122 million citizens. The program has been an important way to get much-needed cash to those affected, but it also presents an opportunity to advance digital payments in a way that benefits the poor—but only if stakeholders seize the moment.
How does the system work? A walkthrough
Ehsaas builds on the platform pioneered by the BISP (Benazir Income Support Program) and honed by the lessons learnt in making digital cash transfers to people displaced in 2009 during military operations against terrorists and by the flash floods in 2010. It incorporates digital technology to identify applicants, manage applications, and target payments on the basis of need. Applications are made remotely via mobile phones (there are also provisions to help those unable to access mobile), applicants are sent SMS messages to inform them of their status, and once approved they can go to a distribution center to pick up their cash.
Targeting involves screening against a range of databases linked to the ID number, along the lines of the process used in 2012 to identify potential taxpayers. These include the BISP database; the NSER (National Economic and Social Registry) survey conducted in 2010; and analytics on databases covering immigration (travel patterns), civil and public servant payrolls, utility bills, telecommunications subscriptions, vehicle registration and other areas. NADRA also maintains access to a registry detailing relationships between identified individuals, with each family assigned a unique family ID number. Of a total of 146 million SMS requests for assistance, it was reported that the number of unique claimants was 48 million. Over 2 million of the 48 million were found to be invalid, while almost a million more were found to be ineligible due to having government jobs and high scores on the poverty index. The remainder could be sorted into the three beneficiary categories of the program: Female recipients who score below 16 on a 100-point means test (already part of the BISP program); heads of families that score between 16 and 32 (newly added by Ehsaas); and those scoring above this level, who are screened electronically and on the ground by commissioners at the district level. Further screening rejected nearly 14 million of the category 3 applicants, leaving the rest to be checked at the provincial level.
Moving forward on the payments side
In one respect Ehsaas is less advanced than the flood relief and internally displaced persons programs. They issued prepaid cards, rather than handing out physical cash at payments points with biometric verification. In response to concerns about COVID-19, social distancing measures have been set up at cash distribution points in coordination with law enforcement personnel and hand-washing facilities have been made available. But, despite this, crowd management in highly populated areas is a nightmare. It is also ironic that, even as biometric attendance systems in offices are discouraged due to concerns about transmitting the virus—with scanners switched off or taped over and disabled—the social protection program for COVID requires biometric verification, with claimants having to touch common-use fingerprint scanners. NADRA's multi-modal citizen identification system includes a sophisticated facial recognition system. It is unclear why fingerprint matching was chosen over facial recognition, which does not require touching biometric scanners and would prevent possible spread of the virus.
What is the solution? Digital payments though mobile money? Naysayers would point out that not everybody in Pakistan has a mobile phone and mobile wallet. This is sadly true for most of the poorest of the poor and the most vulnerable. While there are 160 million mobile subscribers, only 10 million people, mostly poor, have mobile wallets. But what prevents offering mobile money payments to those who do have a mobile wallet as one option, diminishing the crowd coming to get cash? This would further increase access to points of service and reduce crowding. And this approach wouldn't introduce additional eligibility concerns: The government can link the beneficiary account with the mobile number against which the SIM card has already been issued after biometric verification. Proof of payment can be verified by rolling out a USSD-based system where the response from a user can be verified by the beneficiary entering his/her national ID number through the linked mobile.
This approach could also trigger further demand for mobile wallets and an expansion in branchless banking. The mobile money market in Pakistan is already expanding quite rapidly. The three big mobile money providers—Telenor Easy Paisa, Mobilink Jazzcash, and Ufone Upaisa—account for three-quarters of the market, with a larger share of agents than traditional banks.
It is time to expand this sector by removing the barriers. Some positive steps have been taken. The federal government has approved the waiver of 24 percent advance income tax on the commissions of branchless banking retailers. This is a good start, but the provincial governments need to waive the general sales tax of 14-16 percent on commissions to accelerate incentives to expand access to digital money. As other governments have concluded, an investment in digital payments is an investment for the poor. With a fixed line penetration rate of less than 20 percent, mobile is already the preferred platform for half of the country's 30 million internet users.
The Ehsaas Emergency Cash program offers an opportunity to incorporate mobile payments technology into the implementation of social protection. Could it be the Black Swan event for Pakistan to expand its mobile money market? The question demands the attention of all stakeholders—government, NADRA, BISP, the banks, mobile operators, and their regulators. It would be a pity if Pakistan were to waste this creative moment.
Tariq Malik is former Chairman of NADRA, Pakistan's National Database and Registration Authority.
Disclaimer
CGD blog posts reflect the views of the authors, drawing on prior research and experience in their areas of expertise. CGD is a nonpartisan, independent organization and does not take institutional positions.