February 03, 2023
Recommended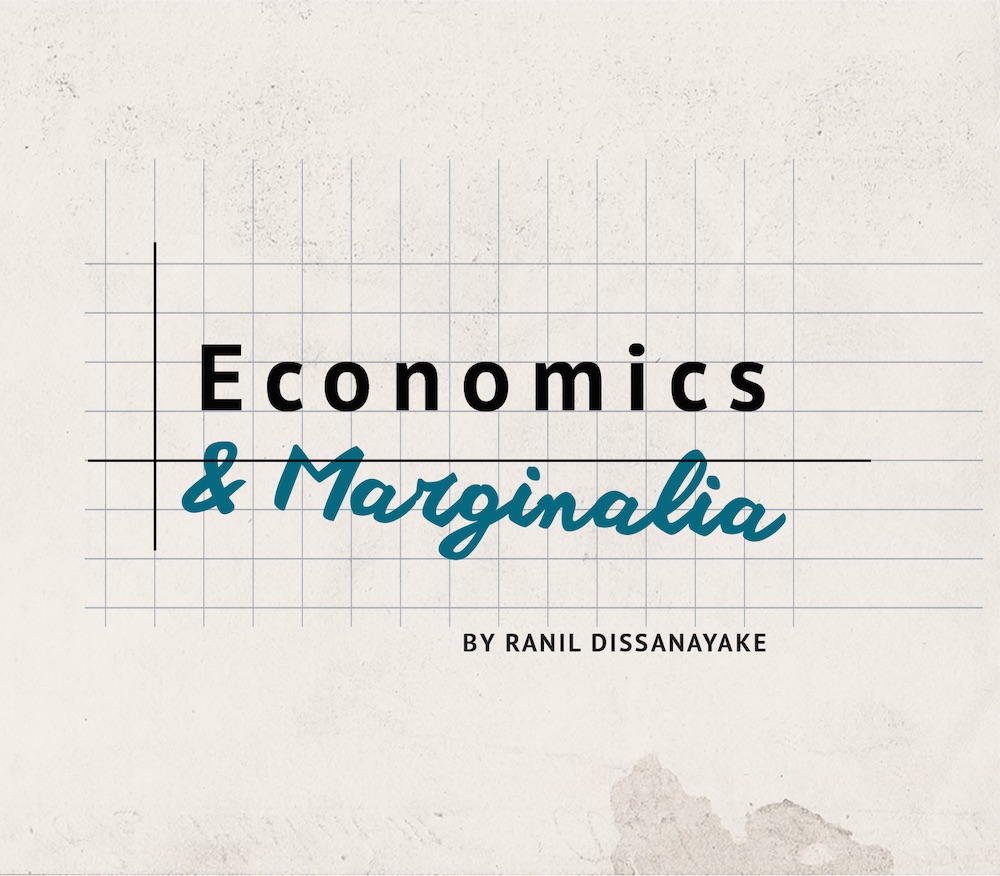 Blog Post
Economics & Marginalia: January 27, 2023
January 27, 2023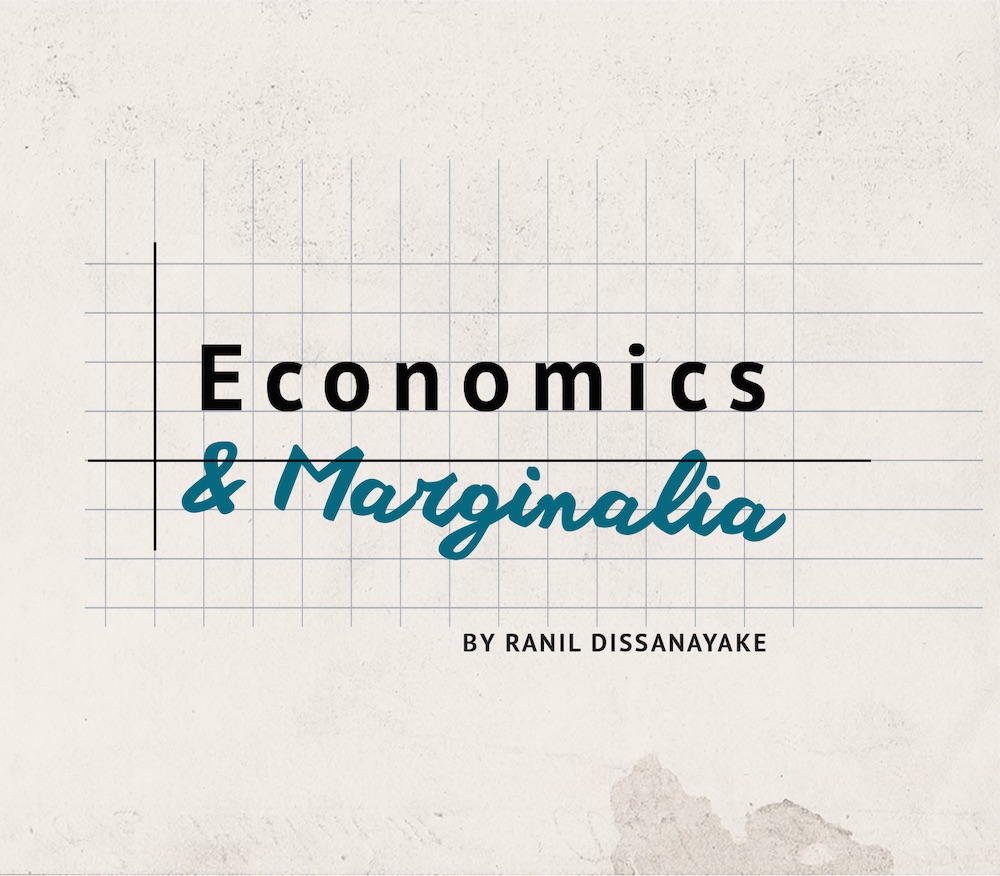 Blog Post
Economics & Marginalia: January 20, 2023
January 20, 2023
Hi all,
After paralysis and despair in the face of infinite shades of off-white paint a couple of weeks ago, I have graduated to a new form of suffering: choosing tiles. Tiles are even more fiendish, because the choice is multiplicative: you can choose several colours, finishes, crackles, glazes and glosses (are they different? I stopped listening to what I was typing after the first two adjectives), and then combine multiple tiles in different designs. Who knew? We were selecting designs today and my wife pointed out that a certain pattern was the one in the bathroom where we are now. After nearly a year, I hadn't noticed. Frasier Crane captured my mood perfectly. I'm sure it will all look wonderful when completed, and perhaps as we approach the end and the choices are winnowed down, I'll start to forget the agonizing path that point, in my own personalised peak-end rule experiment. Or perhaps having the links as a complaint journal will keep the pain fresh in my mind and induce us to hire a designer next time (should one ever arise). I hope we've learnt our lesson.
Have a great weekend, everyone!
R
Disclaimer
CGD blog posts reflect the views of the authors, drawing on prior research and experience in their areas of expertise. CGD is a nonpartisan, independent organization and does not take institutional positions.
Topics