March 17, 2023
Recommended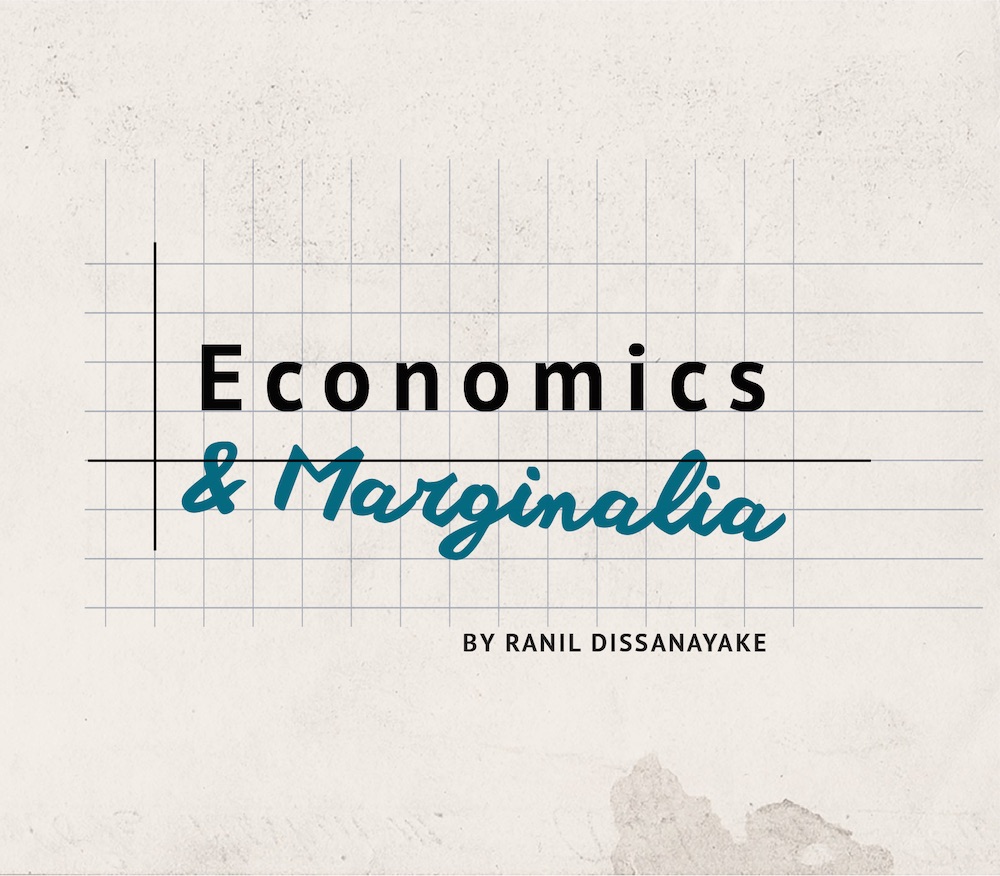 Blog Post
Economics & Marginalia: March 10, 2023
March 10, 2023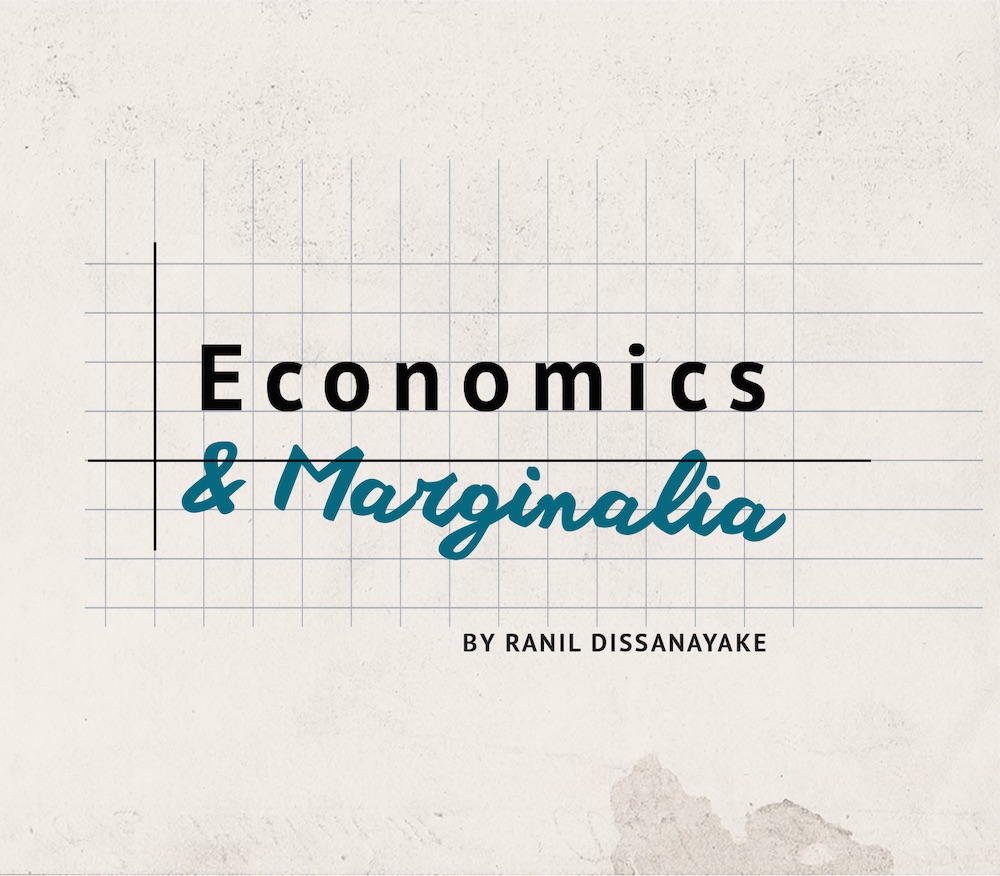 Blog Post
Economics & Marginalia: March 3, 2023
March 03, 2023
Hi all,
A week into the house move there are definite signs of progress: we have a sofa, which has been thoroughly colonised by my son, who has mastered the art of arranging his four rather small limbs and body in such a fashion as to occupy as large a surface area as possible; the boxes have graduated from being obstacles to having semi-permanent status as we shilly-shally over furniture purchases, and I've discovered nearby cafes I can nurse coffee in while burning through their wifi bandwidth. We still don't have an internet connection at home. Some might think that would bring a certain mental equilibrium. I instead find my rage increasing exponentially as I search for the three square centimetres of the house in which I can secure a hotspot from my phone to my laptop. If I'm out-of-focus or short tempered when you see me, that will be why. Still, by hotspot, café, or reading over someone's shoulder, the links continue.
Have a great weekend, everyone!
R
Disclaimer
CGD blog posts reflect the views of the authors, drawing on prior research and experience in their areas of expertise. CGD is a nonpartisan, independent organization and does not take institutional positions.
Topics