February 07, 2019
Recommended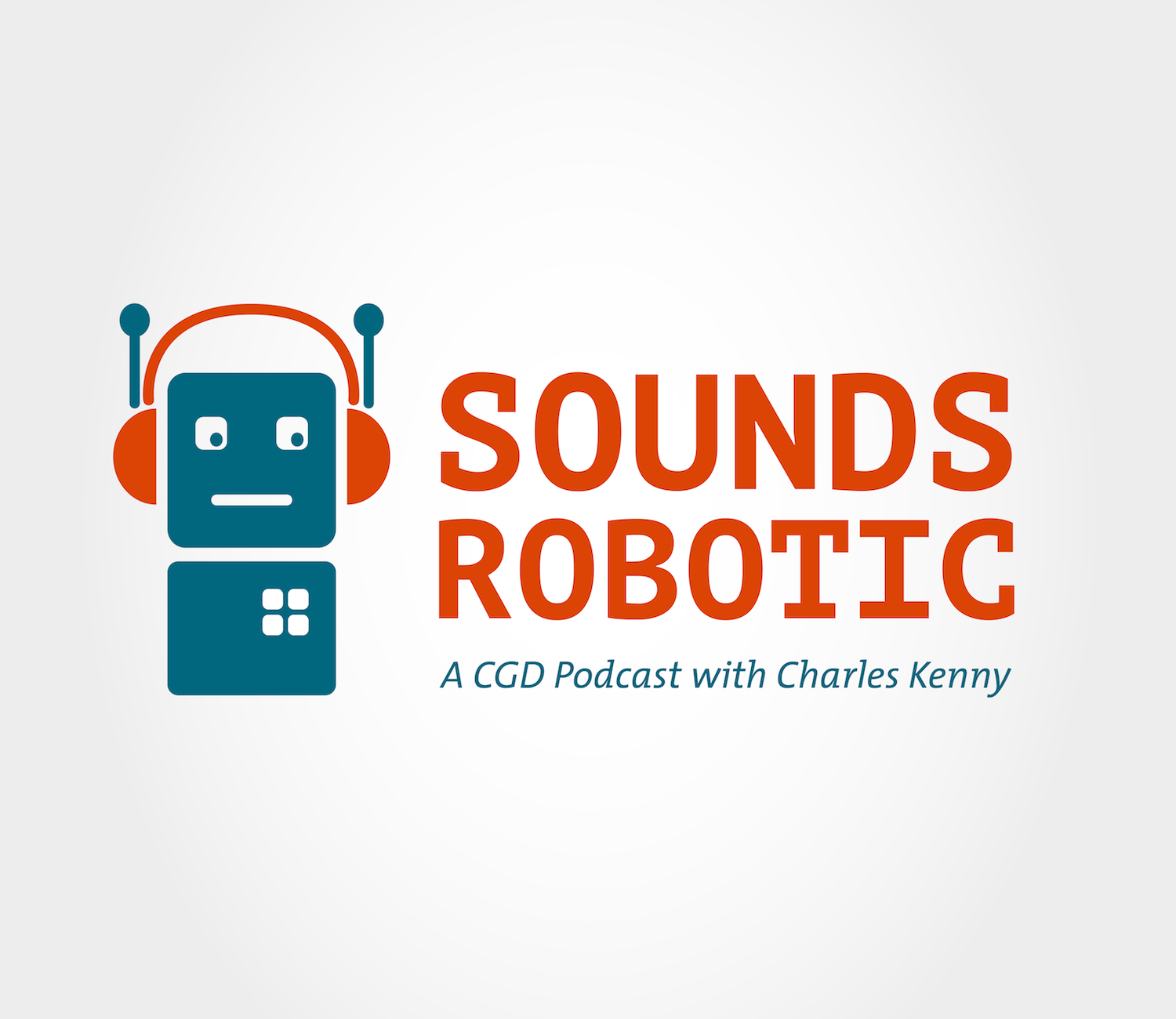 Blog Post
Introducing "Sounds Robotic: A CGD Podcast"
December 03, 2018

Big data is all the rage—but it's pretty useless, says the University of Michigan's Yuen Yuen Ang, unless you start by collecting what she calls "thick data"—ethnographic research that can reveal what people actually care about within a certain community.
"We can have big data on an incredible amount of stuff that doesn't actually matter, and then have no information on the stuff that actually matters," she says on this episode of the podcast. "So the simple point is just before you collect data, just first find out what actually matters. And that's where thick data comes in."
Yuen Yuen Ang is an Associate Professor of Political Science and a member of CGD's Study Group on Technology, Comparative Advantage, and Development Prospects. During a recent visit to CGD, she sat down with CGD's Charles Kenny to discuss how to make your data more meaningful, the dangers of big data in cases of oppression, and whether political freedom is really a requirement for technological development.
This is a special episode of the CGD Podcast, because it's a joint episode with Charles Kenny's new podcast Sounds Robotic. On the podcast, Charles talks with CGD study group members and other experts about the ways that artificial intelligence, automation, and other new technologies will shape development in the future. Check out previous episodes on the Sounds Robotic page, and stay tuned for more!
Disclaimer
CGD blog posts reflect the views of the authors, drawing on prior research and experience in their areas of expertise. CGD is a nonpartisan, independent organization and does not take institutional positions.