Recommended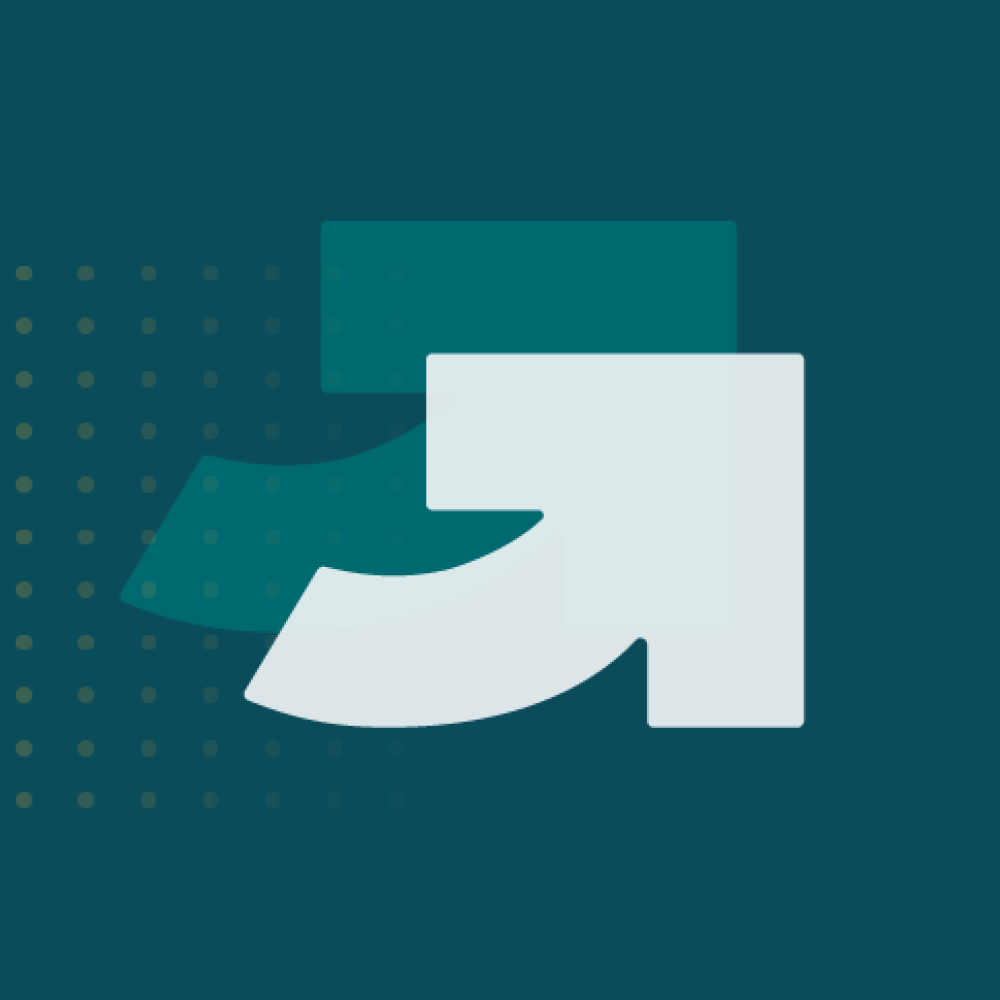 BRIEFS
Evolving the US Model of Global Health Engagement
August 08, 2016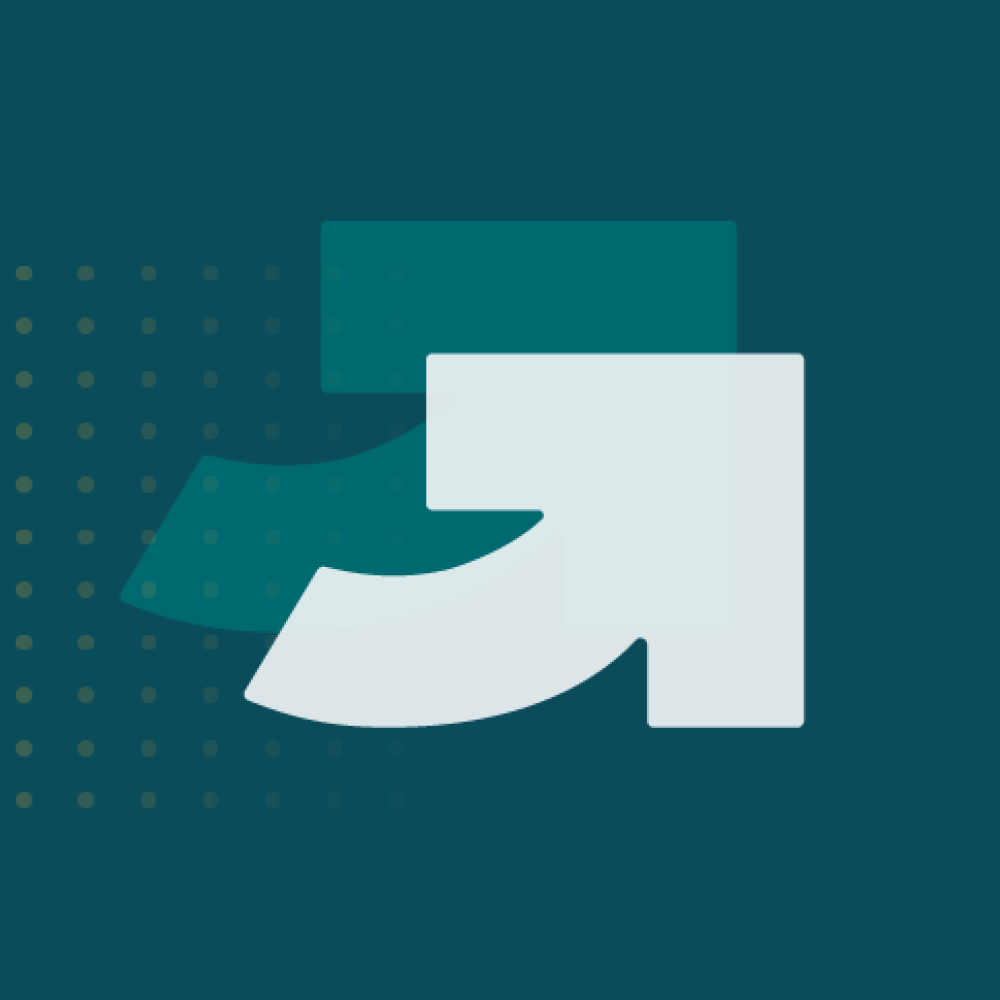 BRIEFS
Maximizing USAID's Impact under the Next Administration
September 20, 2016
Download Full PDF (6.23 MB)
View CGD's memos for the presidential transition teams on proposals to improve US development policy that we hope the next president will prioritize once in office.
In this series of briefs, edited by Ben Leo and Nancy Birdsall, Center for Global Development experts present concrete, practical policy proposals that will promote growth and reduce poverty abroad. Each can make a difference at virtually no incremental cost to US taxpayers. Together, they can help secure America's preeminence as a development and security power and partner.
Supplemental White House and the World Content
These memos stem from expert roundtable discussions on global health, women's economic empowerment, and USAID:

Miss the launch? Watch the video here.
The White House and the World: Practical Proposals on Global Development for the Next US President
Harnessing US Business and Trade Advantages
Leading on Global and Regional Development Challenges That Transcend Borders
NEW:
Modernizing Middle East
NEW:
Global Public Goods
Ensuring US Development Institutions Stay Fit for Purpose, and Reinvigorating the US Role in Multilateral Institutions
Topics