April 25, 2023
Recommended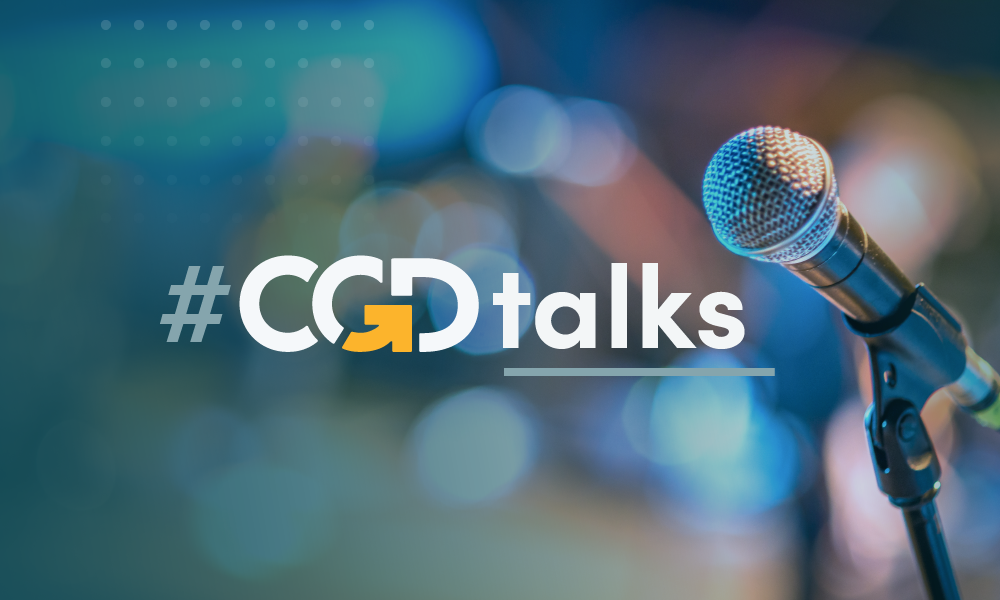 Event
Event with USAID Administrator Samantha Power
April 20, 2023 10:00—11:15 AM ET / 3:00-4:15 PM BST / In-person and Online
USAID Administrator Samantha Power, who is renowned as a humanitarian advocate (and book author, e.g., A Problem from Hell), gave a terrific speech at the Center for Global Development last week (available here). She was accompanied by USAID's Assistant Administrator for Global Health Atul Gawande, equally renowned, in his case as a doctor/writer (try Being Mortal, no matter how old you are but especially if you are over 65).
Administrator Power focused on a new initiative at USAID: promoting primary health care systems in developing countries. That has been the missing ingredient in donor funding of international health, which for decades has focused not on countries' health systems but on diseases such as malaria—and before that on specific programs like maternal health or child vaccinations. Power highlighted among other things an overlooked benefit of primary health care systems: the community health workers they rely on are mostly women. Their involvement enhances women's status and gives girls in rural areas a chance to see a better and bigger future for themselves.
The initiative on public health as a system no doubt reflects Dr. Gawande's influence; kudos to Administrator Power for bringing him to USAID. I wonder if she asked him to take the job because she read his 2021 story in The New Yorker, "Costa Ricans Live Longer Than We Do. What's the Secret?" with the headline takeaway for American readers: "We've starved our public-health sector. The Costa Rica model demonstrates what happens when you put it first."
Many readers who follow CGD may not know a stunning fact I learned from something my colleagues Amanda Glassman and Scott Morris noted some years ago: the US Congress appropriates more money for the disease-specific international health program the Global Fund to Fight AIDS, Tuberculosis and Malaria than for the World Bank's IDA Fund, which lends to the world's lowest-income countries. During the most recent fundraising round for IDA, the US pledged $3.5 billion over three years. By comparison, the US pledged $6 billion to the Global Fund during their latest three-year funding round.
I worry that Administrator Power's initiative for USAID to focus on primary health care will not stick beyond her and Gawande's time, for two reasons. First, deadly diseases are visible and fighting them saves lives. Former president George W. Bush will be remembered for his decision and dedication to PEPFAR (the President's Emergency Plan for AIDS Relief), which has saved millions of lives around the developing world. Primary health care systems are less visible. That's the nature of systems; like good institutions, they are hard to develop and sustain and we take them for granted once they exist.
Second, the US doesn't have a primary health care system—helping explain our poor health outcomes given our wealth. So Congress may not understand the logic of supporting primary health care systems in developing countries.
I hope I'm wrong. I hope the Power/Gawande initiative on primary health care systems at USAID will live beyond their time.
Disclaimer
CGD blog posts reflect the views of the authors, drawing on prior research and experience in their areas of expertise. CGD is a nonpartisan, independent organization and does not take institutional positions.

Image credit for social media/web: Adobe Stock