August 29, 2022
Recommended
We're about a month out from the end of summer here in the Northern hemisphere—and that means one more month to get your summer reading in!
Perhaps you're looking for something to sink into over labor day weekend, before the whirlwind of Fall hits. Or perhaps you're eyeing that stack of best sellers you already finished and wondering, what next?
Either way, CGD's 2022 summer reading list has you covered. Check out the recommendations below to find stories of pandemic survivors, climate refugees, Afghan women writers, hyphenated-Americans—and even some droll robots.
Happy reading! And for more CGD content, make sure you're subscribed to our newsletter.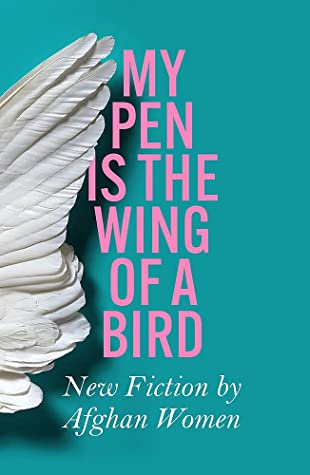 "A collection of stories written by Afghan women. In a time where women have been silenced by the Taliban, their thoughts on life, love, and loss are so very poignant. They made me think about the education ban for girls and how much the world is losing when a generation of women in their position grow up without a voice. The translation is excellent." — Srobana Ghosh
"A novel about a first-generation American girl with Chinese parents. The narrator contends with a stifled career in the competitive workforce of San Francisco, while being romantically involved with a well-meaning but often oblivious Caucasian partner. The book deals with themes of racism, family expectations and relationships, and microaggressions." — Charles Rong
"You may have a vague impression of life before the Industrial Revolution as poor, nasty, brutish, and short; this book gives you concrete statistics and lets people of the past speak for themselves. Cipolla is a brilliant guide, taking you through the sources and showing you the data, sharing insights along the way in his lively and accessible commentary. The reader comes away appreciating both the stagnation and the dynamism of the alien world which birthed our own." — Samuel Hughes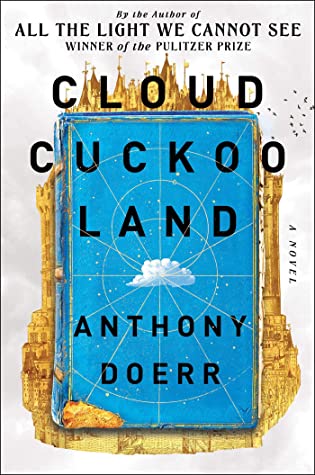 "A beautiful meditation on human nature and the power of storytelling. As geopolitical tensions continue to rise around the world and many ecosystems face collapse, Doerr shows us that even in these darkest moments of human history, individuals are capable of tremendous acts of courage and kindness and life finds a way to continue." — Bryan Schwartz
"A biography that reads like a cross between a literary novel and a political thriller, this book tells the story of Mildred Harnack, a young American who moved to Berlin in the early 1930s and eventually became a leader in the German resistance. The author is Mildred's great-great niece and tells her story through previously unpublished family papers, snippets of recovered journals, prison writings, and archival research from Germany, Russia, and the US. We know from the beginning how the story ends, but it's still a page turner and testament to the power of resistance." — Emily Schabacker
"An honest and beautifully written memoir from a new writer whose childhood and relationships were shaped by her father's incarceration. The story comes from the perspective of a young girl growing up in poverty in Indiana but is simultaneously about the universal aspects of growing up and parent-child relationships." — Rita Perakis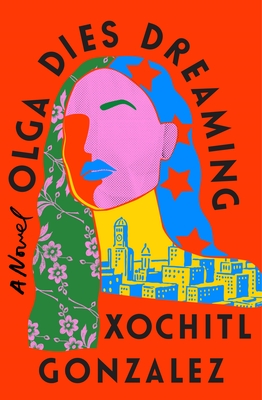 "The story of Olga Acevedo, a witty and refreshingly complex protagonist. Olga is a Puerto Rican woman navigating challenges with her business, family, and relationship, and straddling class lines in Brooklyn, New York." — Megan O'Donnell
"This is a story of love—and waiting—that will make anyone a hopeless romantic. Lin Kong, caught in a love triangle, must navigate the historical and cultural aspects of marriage and divorce and recognize his own feelings in the process. If you can finally do something you have been wanting to do for the longest time, will you really achieve the satisfaction and, more importantly, true happiness that you are yearning for?" — Mariel Lumibao-Bautista
"This new author writes a compelling story that takes place in the 'paradise' of Barbados through the interconnected lives of four people, exploring issues of race, class, and a legacy of violence. I wouldn't describe it as 'feel-good' but I flew through this book very quickly and loved the setting in the Caribbean!" — Christelle Saintis-Miller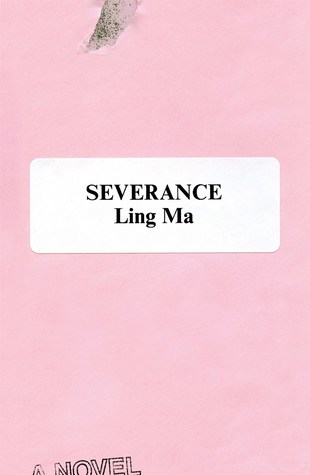 "Published in 2018, this book follows a global pandemic that shares striking similarities to COVID-19. The virus spreads quickly around the world due to globalization, people flee cities, and the protagonist finds herself seemingly the last person left untouched in New York City. The novel problematizes our relationship with work and prioritizing productivity even when everything else is unraveling. Best book I've read this year!" — Shelby Bourgault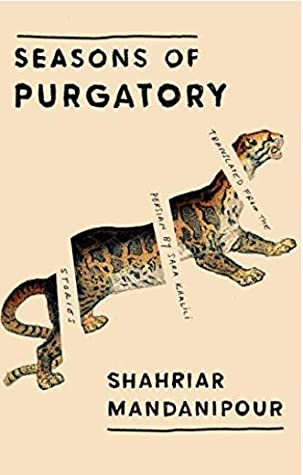 "The short stories that comprise this book are independent yet connected, and written beautifully. Some recurring characters kept me intrigued, but most of all, each story was a delicate force in storytelling. The author interweaves calming themes of nature and animals with war and conflict in a relatable and touching way, revealing pieces of the story only when pertinent to the reader's understanding. I wanted to read the next story as soon as I'd finished the last." — Reva Resstack
"Since the US Supreme Court's 2010 Citizens United decision, corporations have some of the political rights of people and can have a major influence on elections. What if the technological singularity predicted by Stephen Hawking and by effective altruists produces AIs smart enough not only to pass a Turing test, but also to run for public office and win elections? The protagonist of this book is a Canadian visiting a no-longer-united USA who gets caught up in the intrigue among the competing AIs managing Manhattan, Argentina, and the UK. Some AI national leaders are (relatively) altruistic, while others are malevolent populists—kind of like today's mix of world leaders, only endowed with super intelligence. An entertaining, fast-moving, humorous, and thought-provoking thriller. Features two strong women, several droll robots, and a dog." — Mead Over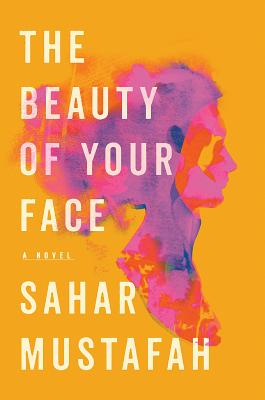 "There is a shooter inside an all-girls Islamic school in Chicago. The protagonist is a Palestinian immigrant who came to the US as a child. As she tries to deal with the horror in her school, she tells her story about what it was like to try and assimilate as a young child, the toll it took on her family, and her journey back to her faith." — Ellen Mackenzie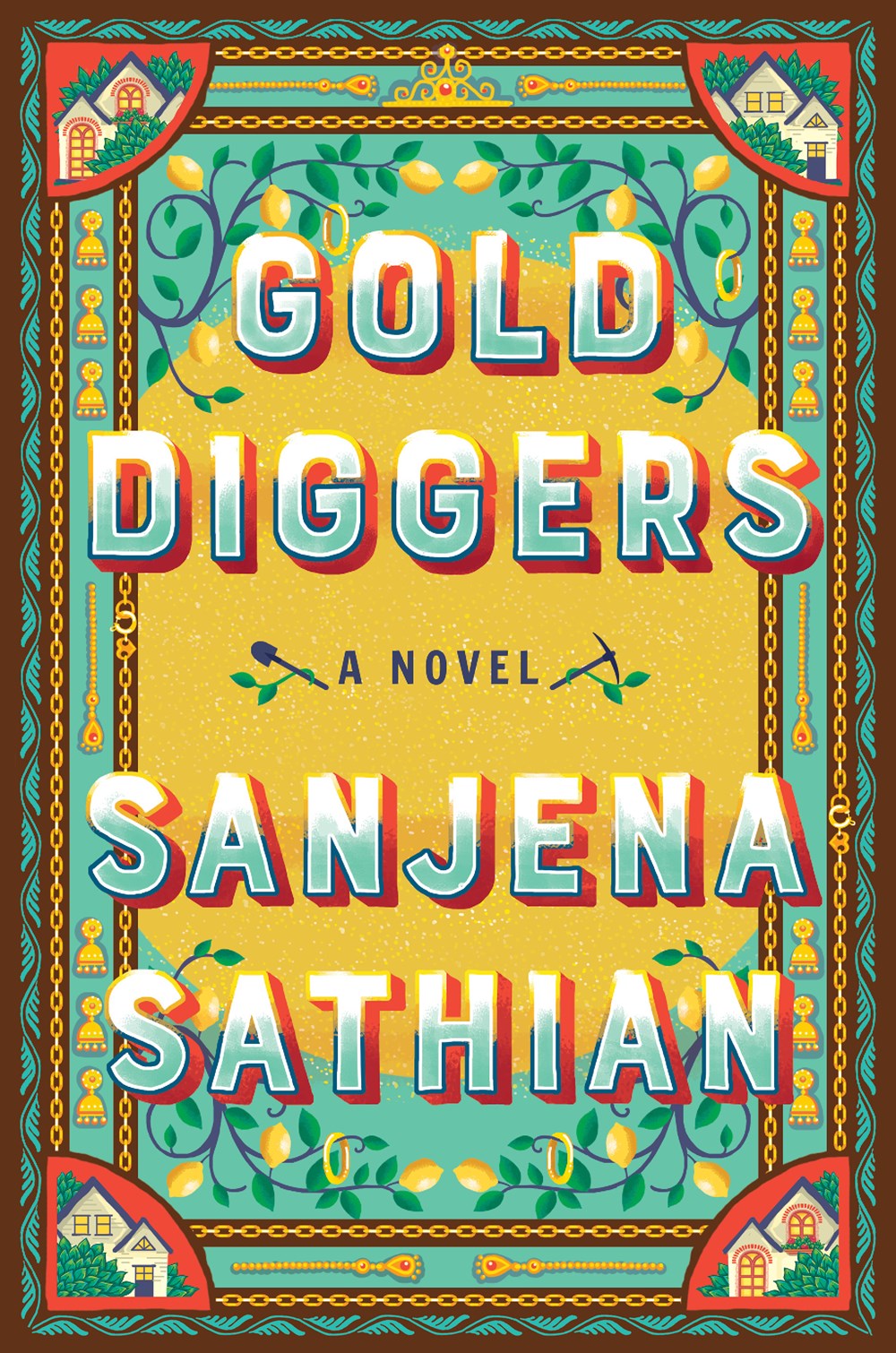 "A humorous modern magical-realist coming-of-age story about being a hyphenated-American in the 21st century. I loved this book because it was funny, raw, and relatable. 10/10. Would recommend it as a beach or road trip read!." — Cassandra Zimmer
"Passing over the opportunity to flag a compelling recent CGD book on fixing the humanitarian system (!), I recommend Happy-Go-Lucky. It includes one of my favourite jokes! During the Q&A session of Sedaris's recent show in Guildford, I managed to ask him to retell it, and it brought the house down." — Mark Lowcock
"What if the foundations of everything you believed in were a lie? What if the survival of humanity depended on convincing enemy nations to put aside generations of misunderstanding and work together? This fierce, feminist fantasy follows an undercover mage, a lonely queen, a grieving outcast, a guilt-ridden dragonrider, and a doomed nobleman as they battle monsters, navigate court intrigue, and track down lost relics in a cross-continent race to stop an ancient and world-destroying threat." — Stephanie Donohoe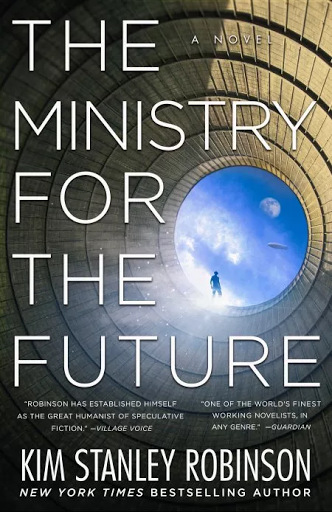 "A gripping work of 'climate fiction' on climate change, the plight of refugees, life in Zurich, and the potential of new technologies and central banks and carbon coins to save the world. The story goes from dire and depressing to upbeat and hopeful thanks to a South Asian 'good' terrorist and the rise of global collaboration. The star of the show is the Mary Robinson-style Irish Minister for the Future. Don't miss this book!" — Nancy Birdsall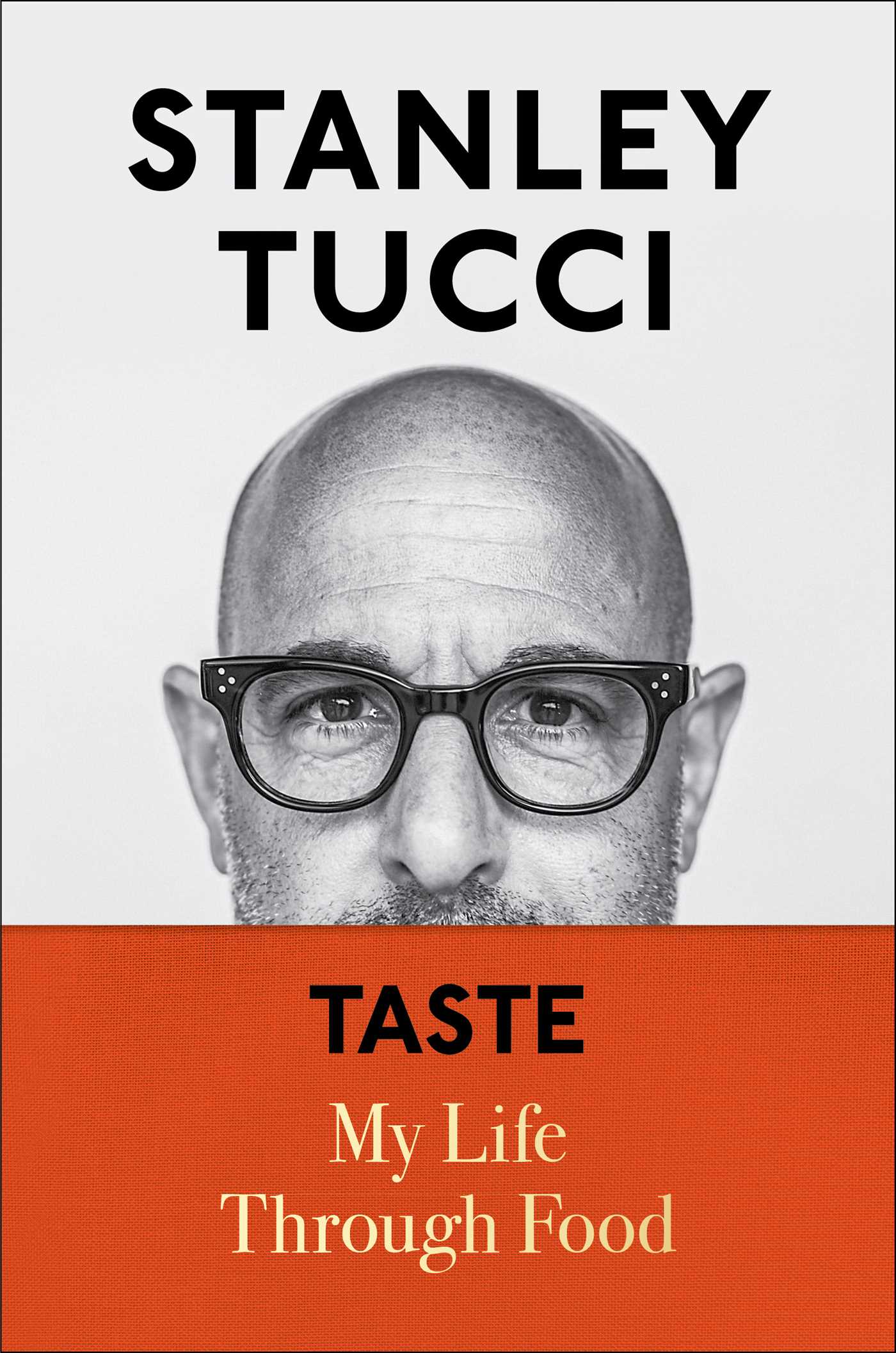 "A 'flavourful' book to read! As a foodie and Stanley Tucci fan I loved this book. It's moving, funny, insightful, intimate... the unique problem, though, is that it makes you hungry!" — Bernat Adrogué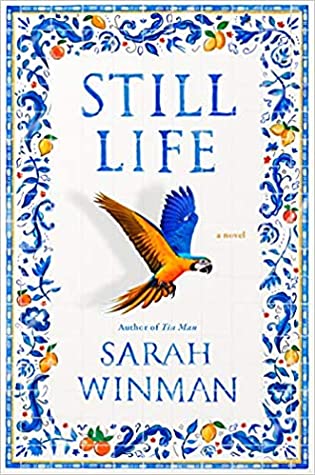 "A novel spanning a generation after the end of World War II. The action moves back and forth between east London and Florence, with vivid depictions of the contrasts of life in the two places. At its heart, the book explores what makes perhaps fleeting connections endure and celebrates the power of friendship over chance. (Winman's earlier books are great too!)" — Mark Plant
"A memoire of Ypi's childhood in communist Albania and what was lost during the country's painful transition to the 'free' market. For the international econ reader, the chapter about the World Bank country representative—described as a 'missionary of sorts' for structural reform and nicknamed 'the crocodile' for his Lacoste shirts—is simultaneously amusing and disheartening. An unsentimental but beautiful book about life and purpose in the bitter crosswinds of history." — Clemence Landers
Disclaimer
CGD blog posts reflect the views of the authors, drawing on prior research and experience in their areas of expertise. CGD is a nonpartisan, independent organization and does not take institutional positions.
Topics