April 14, 2023
Recommended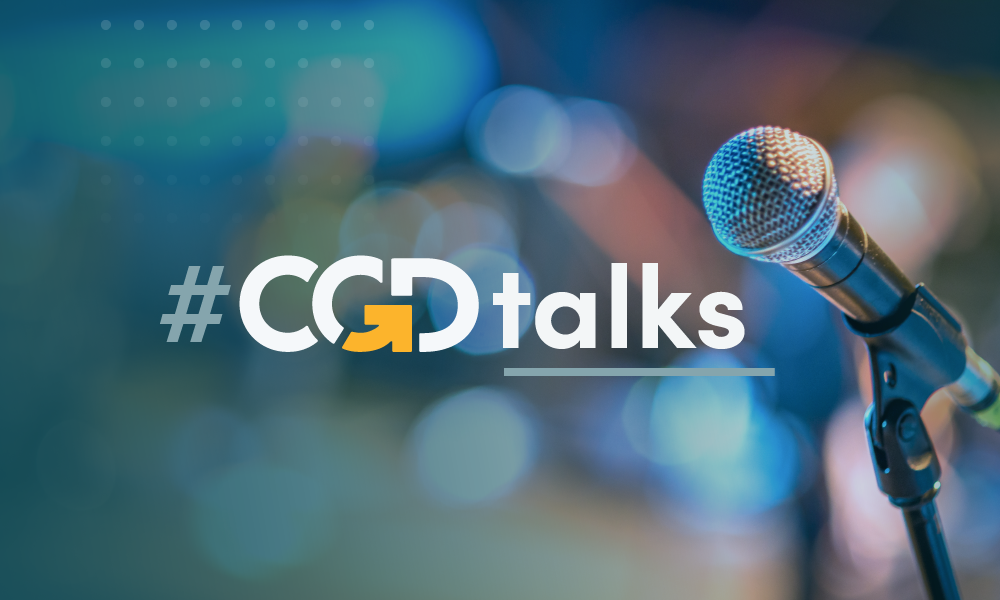 Event
Adapting MDBs to Global Challenges: An African Perspective
April 10, 2023 11:00—12:00 PM ET / 4:00-5:00pm BST / In-person and Online
At least in Washington, the dialogue around World Bank reform proposals has been dominated by Northern voices (not that I've helped). But in the last week, representatives of World Bank Group client countries both based in the city and visiting for the World Bank-IMF Spring Meetings have helped to rebalance the discussion.
In a Project Syndicate op-ed, three World Bank Executive Directors (Wempi Saputra, Erivaldo Alfredo Gomes, and Abdoul Salam Bello), representing 41 client countries across Asia, Africa, and Latin America, called for an IBRD capital increase alongside an IDA replenishment and greater mobilization of private finance. With regard to reform efforts, they cautioned "the Bank must refrain from compromising countries' "ownership" of policies ... [it] must ensure that concessional loans or grants aimed at [GPGs] do not lead to higher borrowing costs or trade-offs between middle-income countries and low-income countries… For example, raising hybrid capital could increase the Bank's borrowing costs at a time when clients are facing historically high interest rates and unsustainable debt burdens." And on the focus on global public goods they warned that "[l]etting the climate effort overshadow the World Bank's broader objectives would be a grave injustice—and might not be the most efficient strategy."
Some of the same arguments were made at CGD's recent event with African leaders. Kenneth Ofori-Atta, Ghana's Minister for Finance and Economic Planning, called for tripling IDA resources. Njuguna Ndung'u, Kenya Cabinet Secretary, National Treasury and Economic Planning, wanted IDA to considerably increase support for infrastructure projects as a tool of adaptation and asked, "how do we finance them in the future, because we cannot rely on private international capital markets?" Samuel Tweah, Liberia's Minister of Finance and Development Planning, also called for more infrastructure finance (though wanting the World Bank Group to play a bigger role in mobilizing private resources). Vera Esperança dos Santos Daves De Sousa, Angola's Minister of Finance, suggested "we need also to rethink the operational process of the MDBs… we need to do better to disperse faster… to move with a procurement process without a headache," and to speed up environmental approval.
These priorities might not come as a huge surprise to people who have read World Bank Group client surveys, nor will they to US Treasury Secretary Janet Yellen, who reported back from her tour of African countries that World Bank clients wanted "agility, scale.. institutions that are responsive to their needs" and that "they don't want to see global challenges addressed at the expense of poverty reduction." Indeed, perhaps it should be a surprise to no one that client countries want more finance on better terms with less bureaucracy and more mobilization that responds to their priorities first. But especially for anyone that claims to speak with the interests of client countries in mind, those priorities and that agenda should be foremost. And it is very clear the current reform effort is a long way from delivering.
Disclaimer
CGD blog posts reflect the views of the authors, drawing on prior research and experience in their areas of expertise. CGD is a nonpartisan, independent organization and does not take institutional positions.

Image credit for social media/web: Adobe Stock