In a year marked by pandemic and protest, good books are more important than ever. We're back with more hand-picked recommendations from CGD's staff and researchers to help you better understand, empathize with, or escape the world.
From a deep dive under the ground beneath our feet to stories beyond the stars, we've got lockdown weekend reads for you. As the fight for racial justice continues around us, we have recommendations help you engage with the world as it is and as it should be. And, of course, there's a lot to learn from the world as it was, from a history of development to a look at the beginning of the post-war international order.
Interested in more? CGD's "What We're Reading" newsletter offers up staff-recommended books and articles on development and everything else, (almost) every Friday afternoon. Sign up here.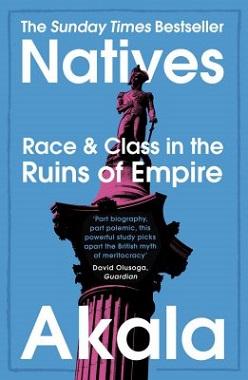 "Akala places his own experiences of racism in the UK in historical context, skewering plenty of myths about the British Empire, and its role in the slave trade, in the process. It's well-researched and well-written, and a great antidote for anyone looking at Britain's past through rose-tinted glasses." — Euan Ritchie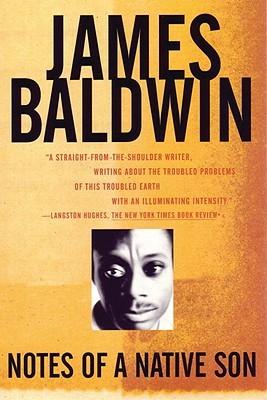 "The strong, revealing statements in this book from the 1950s could be uttered and understood in 2020. The US has struggled for so long with racial justice and equity. This collection of essays reminds us anew that we still have so far to go." — Sean Bartlett
Also recommended: One Hundred Years of Solitude by Gabriel García Márquez and And Then There Were None by Agatha Christie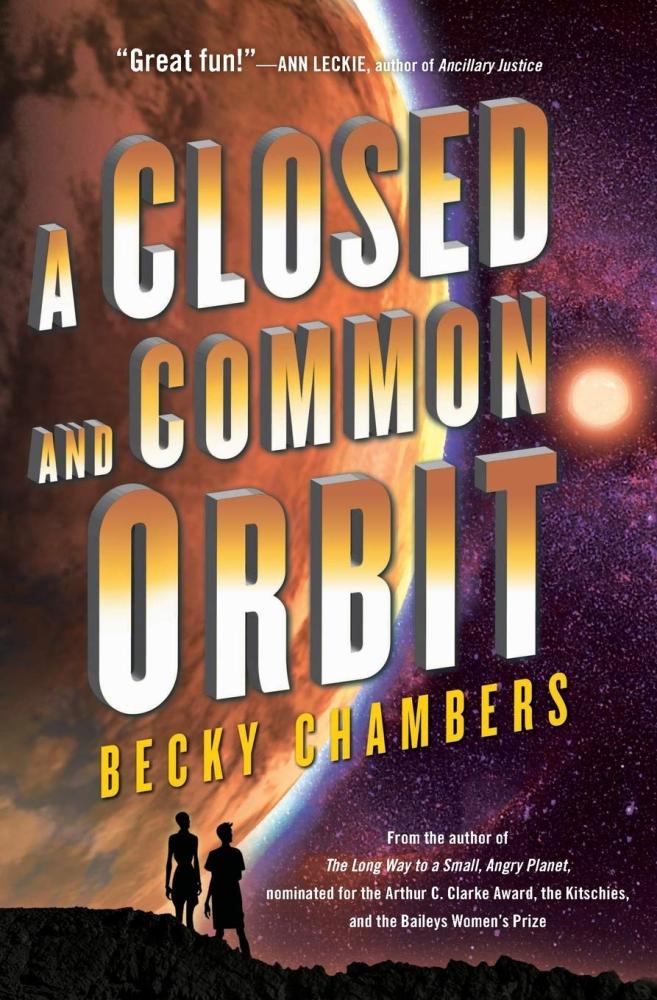 "This follow-up to The Long Way to a Small, Angry Planet can be read as a standalone novel (though I recommend Angry Planet too!). Chambers interweaves the stories of a young girl escaping child labor and a newly conscious AI trying to find her place, exploring questions of identity, autonomy, humanity, and family. Though her novels get dark at times, Chambers provides a refreshing counterpoint to dystopian paradigms, painting a future where beings (human and otherwise) have mostly learned to respect, accommodate, and even learn from each others' differences." — Stephanie Donohoe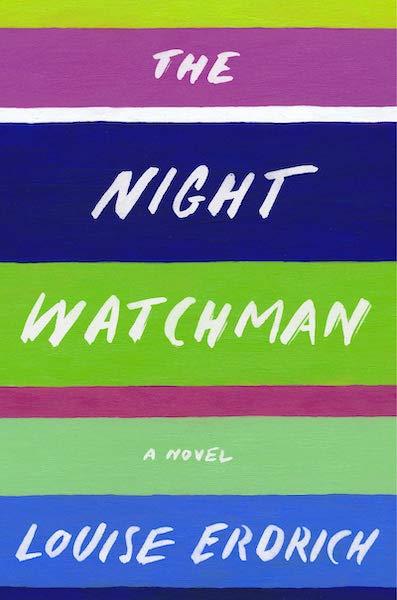 "The author based this novel's protagonist on his grandfather, who worked as a night watchman and brought the fight against Native dispossession from rural North Dakota to Washington, DC." – Ellen Mackenzie
Also recommended: Hum If You Don't Know the Words by Bianca Marias and Station Eleven by Emily St. John Mandel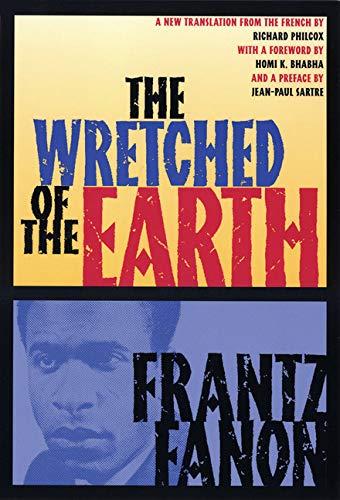 From the description: "Bearing singular insight into the rage and frustration of colonized peoples, and the role of violence in effecting historical change, the book incisively attacks the twin perils of post-independence colonial politics: the disenfranchisement of the masses by the elites on the one hand, and intertribal and interfaith animosities on the other." Recommended by Hanna Petros
Also recommended: The Colour of Law: A Forgotten History of How Our Government Segregated America by Richard Rothstein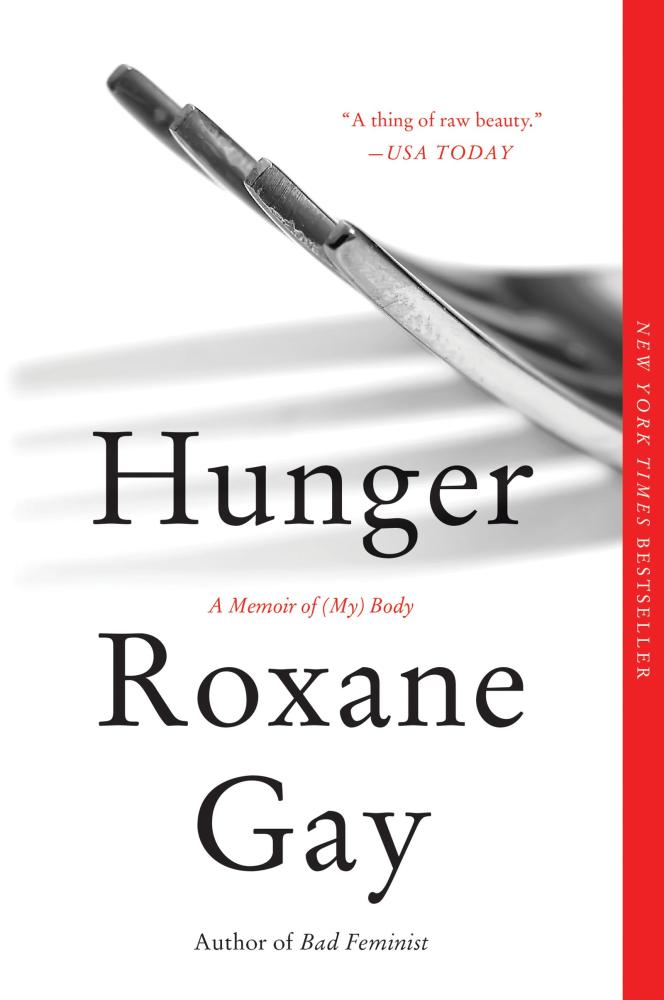 Hunger by Roxane Gay
"This is an honest, beautifully written and very personal account from Roxane Gay, who is well known for her writing about feminism, about how an experience with violence has impacted her life and body. What I love about it is how deeply it helps readers to understand experiences that are completely different from their own." – Rita Perakis
Also recommended: The Best We Could Do by Thi Bui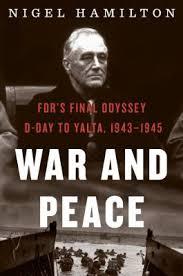 "An intricate and detailed page-turner about Franklin Roosevelt's last two years. Late-night military strategy negotiations in Teheran between the Big 3 will fascinate anyone who relishes the intrigue of communique drafting. But the passages I found most poignant were towards the end. FDR—a dying man, but in many ways one of the great visionaries of the 20th century—imagined a post-War order free of war and set out an architecture for global cooperation that is still with us today." — Clemence Landers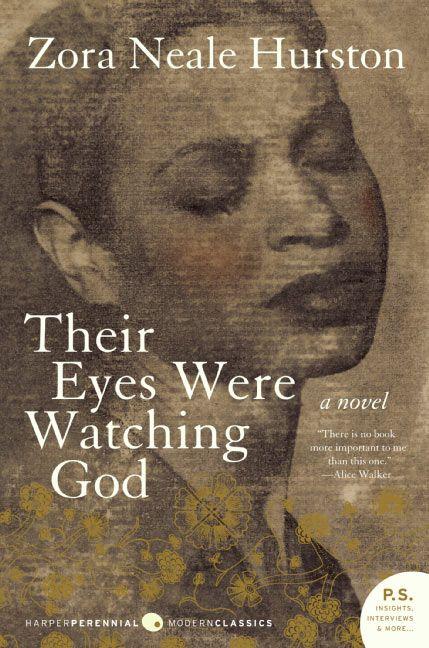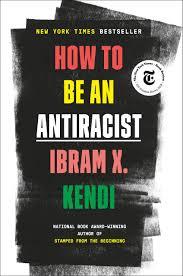 "I recommend reading these two books together, as they enrich each other. Nora Zeal Hurston's novel Their Eyes Were Watching God, a proto-feminist love story by one of America's greatest Black writers, set in an early 20th century 'colored' town in Florida; and Ibram Kendi's How to Be an Anti-Racist—a far more convincing and compelling work than its title alone conveys." — Nancy Birdsall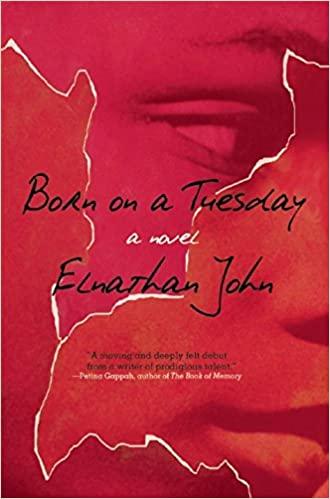 "Born on a Tuesday is the debut novel by Elnathan John and takes you inside the life and mind of a boy born in Northern Nigeria, following his misadventures with violence and religious extremism. I've studied the Almajiri system and struggled to wrap my head around a system of education that in some places has descended into a begging racket. There are over 10 million children not in formal schooling in Nigeria, and this book is gripping and gives you a first-person view." — Lee Crawfurd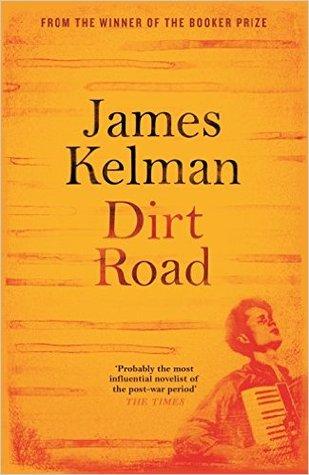 "This book might be Kelman's best since How Late it Was, How Late. It's quite amazing. It's about grieving and loneliness but ultimately about the unbounded aspirations of the characters, never hemmed in by their restricted circumstances. Kelman should win the Nobel." — Ranil Dissanayake
Also recommended: The Cooking Gene by Michael Twitty, Season of Migration to the North by Tayib Saleh, and Expecting Better by Emily Oster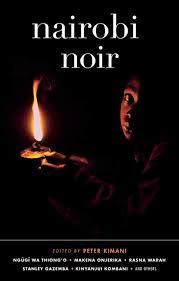 "This collection of 14 short stories by Kenyan writers is edited by Kenyan journalist Peter Kimani, who provides an introduction that doubles as an ode to the titular city: 'From the chaos that marked its origins, a thriving city has emerged.' The delightful mix of languages peppered throughout the stories reflects the diversity of Nairobi and the challenges its inhabitants face." — David Evans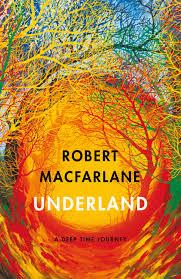 "This book is styled like a travel novel but focuses on all things underground, from burial chambers and caves to tree roots and sewerage systems. I love books like this with a quirky theme that teach you so much history, geography, and science through seemingly unrelated topics." — Sophie Gulliver
Also recommended: Girl, Woman, Other by Bernardine Evaristo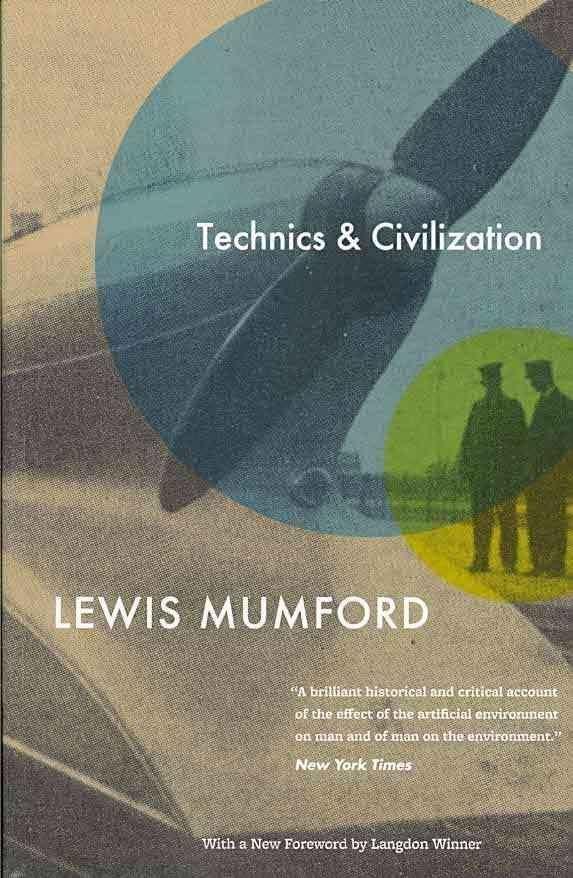 "For those interested in material progress over the longue durée, here is a book wrongly being forgotten and due for rediscovery. Lewis Mumford takes us on a tour of the development of the machine through its successive phases, exploring its impacts but arguing equally that these impacts were contingent: that technology reflects the culture it develops within and is subject to human purposes, for good and ill. Mumford writes with great humanity and exhilarating scope, moving between history, technology, philosophy, sociology, economics, and art." — Sam Hughes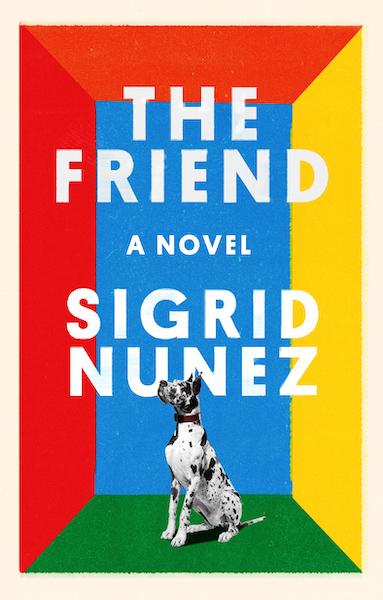 "After a long career in the 'shadows' of the writing world, Nunez hit stardom with this National Book Award winner about friendship, writing, and dogs. Never sappy or self-indulgent, the author/protagonist reflects on her history and her craft and tries to figure out how a huge dog can fit in her small Manhattan apartment." — Mark Plant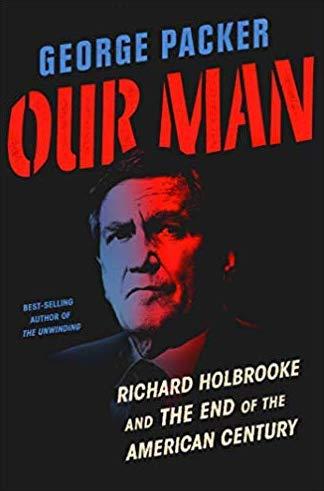 Our Man by George Packer
"George Packer uses the biography of Richard Holbrooke, a high-level official in the US State Department, to take you through the story of American foreign policy from Vietnam to Bosnia and Afghanistan. Holbrooke is a controversial character: annoying, selfish, and brilliant. One can read this book as a novel, as it is filled with action, but it also presents a deep understanding of American (and individual) motivations, shortcomings, successes, and failures. One of the most interesting books I've read." — Alejandro Fiorito Baratas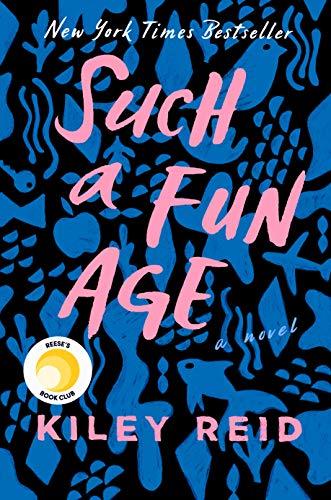 "'A comedy of good intentions,' this novel starts when a young Black woman is accused of kidnapping the white toddler she is babysitting. What follows is a 'satire on the white pursuit of wokeness' as the white secondary characters try to rectify the harm done." — Shelby Bourgault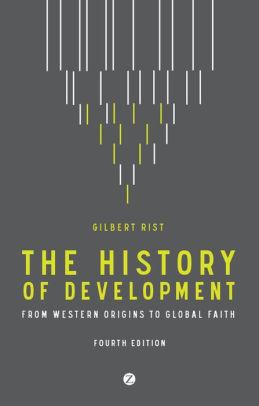 "Rist provides a complete and powerful overview of what development has meant throughout history. He traces it from its origins in the Western view of history through the early stages of the world system, the rise of US hegemony, and the supposed triumph of the third world, to new concerns about the environment and globalization. In two new chapters on the Millennium Development Goals and post-development thinking, Rist brings the book up to date." — Kalipso Chalkidou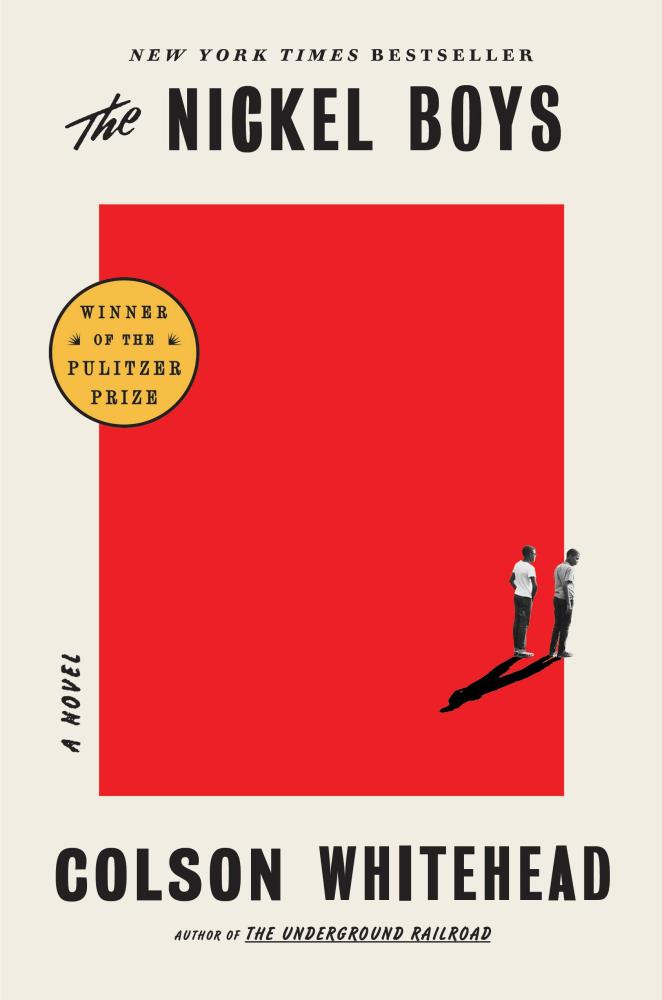 "This year's winner of the Pulitzer Prize for Fiction is set in the early Civil Rights-era South. It tells the story of a friendship between two boys in a juvenile detention center, Nickel Academy, which later becomes the subject of an exposé that reveals decades of abuse, corruption, and murder. I couldn't put it down and there is a great twist at the end." — Amanda Leverett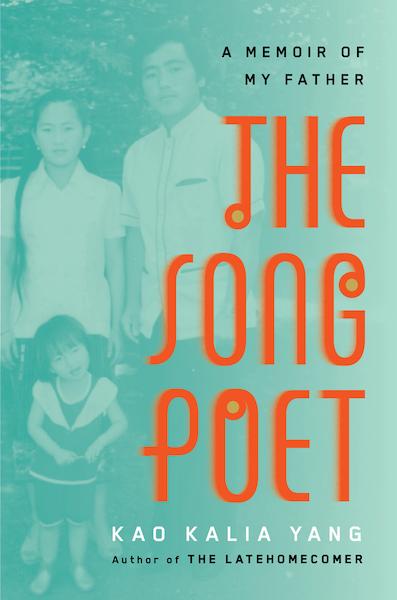 "This is an incredible story about the author's father, Bee Yang, and his journey from northern Laos to a Thai refugee camp and ultimately to the United States. This powerful memoir brings to light the unique beauty of Hmong tradition and culture while chronicling the challenges of life as a refugee in the US." — Amelia Dal Pra
Also recommended: Americanah by Chimamanda Ngozi Adichie and The Education of an Idealist by Samantha Power
Disclaimer
CGD blog posts reflect the views of the authors, drawing on prior research and experience in their areas of expertise. CGD is a nonpartisan, independent organization and does not take institutional positions.
Topics