December 20, 2021
Recommended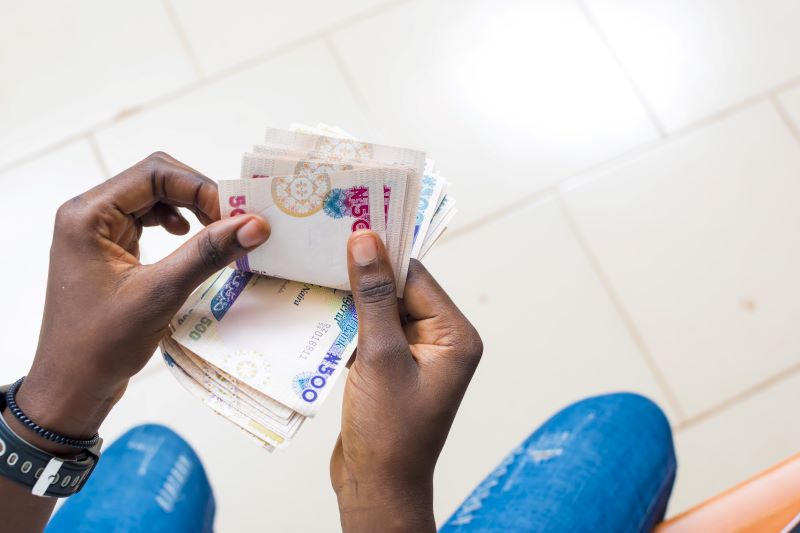 CGD NOTES
Assessing the UK's ODA Focus on Poverty and Africa
December 02, 2021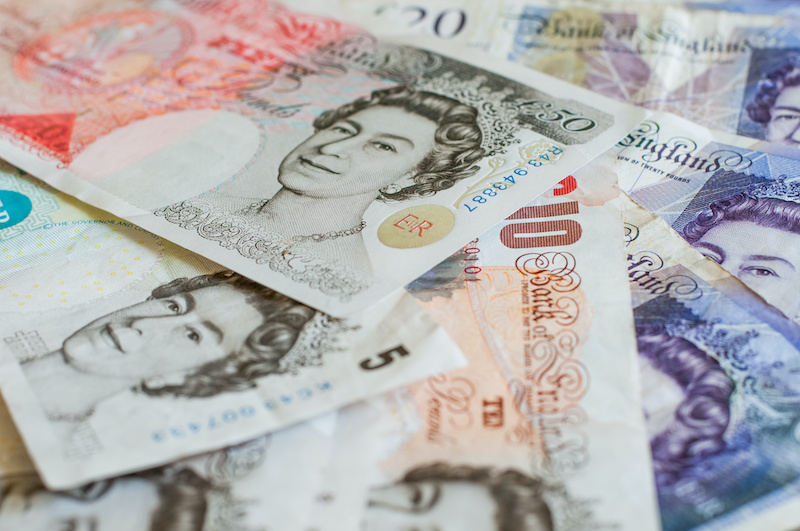 Blog Post
UK Aid: How Secure is the Pathway Back to 0.7 Percent?
October 29, 2021
This paper explores the UK's proposed "Indo-Pacific tilt" from a development perspective. In light of recent cuts to the UK's official development assistance (ODA), we ask how the UK can use scarce development resources in the Indo-Pacific more effectively to capitalise on opportunities to support strategic objectives while ensuring that ODA remains squarely focused on development priorities. Our analysis seeks to understand both how the UK is positioned within the Indo-Pacific, which is an already-crowded development landscape, as well as where the UK's strategic and developmental priorities in the region might meaningfully overlap. We find that while there are some opportunities for the UK to support both development objectives and strategic interests concurrently in the Indo-Pacific—such as in the provision of regional and global public goods—the countries with the greatest strategic value to the UK are not those where additional ODA could contribute most clearly to poverty reduction. We conclude the paper with six policy recommendations. Among others, we propose that the UK should consider partnering with other like-minded providers to maximise its presence in the region.
Rights & Permissions
You may use and disseminate CGD's publications under these conditions.