December 07, 2022
Recommended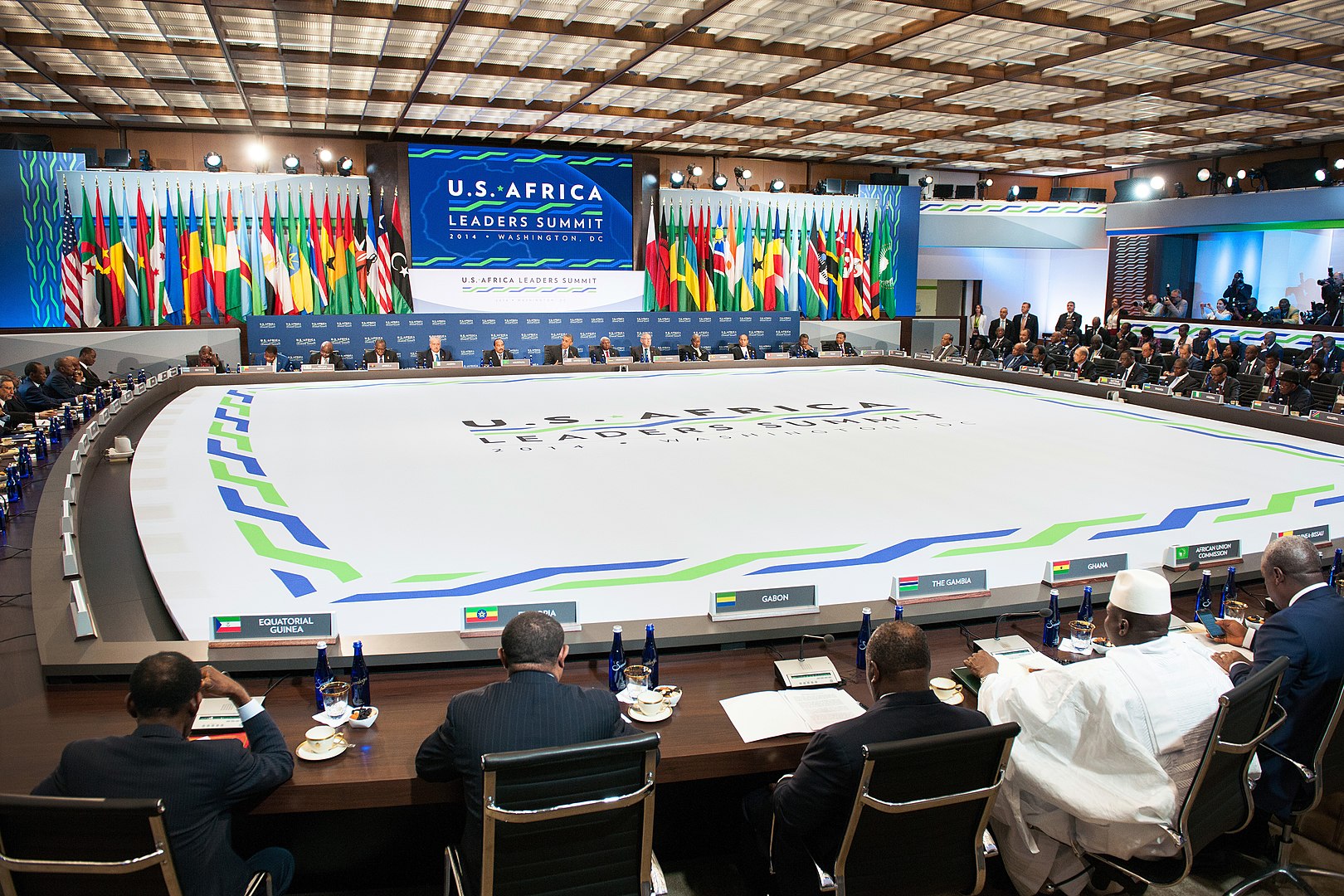 Blog Post
Will the US-Africa Leaders Summit Reorient Africa Policy?
November 28, 2022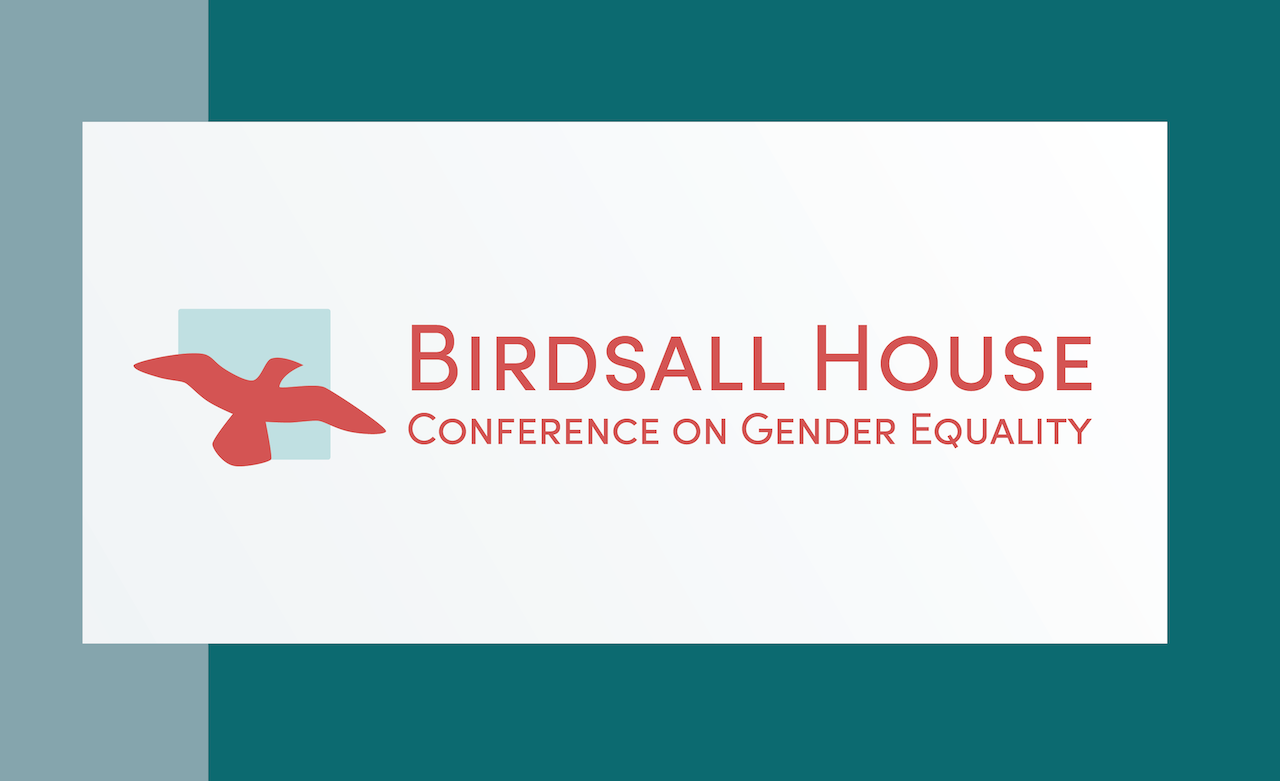 Event
8th Annual Birdsall House Conference on Gender Equality
December 01, 2022 10:30—12:00 PM Eastern Time (US & Canada)
This blog is one in a series by experts across the Center for Global Development ahead of the 2022 US-Africa Leaders Summit. These posts aim to re-examine US-Africa policy and put forward recommendations to deliver on a more resilient, deeper, and mutually beneficial partnership between the United States and the nations of Africa.
As leaders gather for the upcoming US-Africa Leaders Summit, fostering economic cooperation and development is at the top of the agenda. To achieve transformational advances towards this goal, tackling childcare must be a core issue of discussion. An estimated 40 percent of children across the world do not have access to childcare and spend their early years in unsuitable or unsafe environments. This unmet need for childcare is more extreme in lower income countries, which account for almost 8 out of ten children without access to childcare. In African countries like Cote d'Ivoire, Rwanda, and Senegal, for example, only 1 percent of children aged zero to two years are enrolled in formal early childhood care and education. This summit provides an opportunity to leverage the United States' position as the world's largest multilateral and bilateral international development partner to elevate childcare as a fundamental consideration to fuel economic development in the Africa region.
The Biden-Harris administration has demonstrated a keen interest in supporting both early childhood development and women's agency through investments in the domestic care economy—but those priorities have yet to fully to extend to US engagement worldwide. Childcare is a winning investment for the development goals of both the US and African nations because it has wide-reaching benefits. Access to quality childcare makes a vital contribution towards improving early childhood development, which has been established as a high-return intervention, generating benefits that multiply over time as children age.
Affordable childcare is also crucial for women's economic empowerment, unlocking women's full potential to participate in the economy. Recent research from the Center for Global Development on the impacts of community-based childcare centers in Burkina Faso demonstrates the strong positive effects of quality childcare on early childhood development and on women's economic empowerment, both by directly employing women to work in childcare centers as well as by freeing up women's time so that they could work elsewhere. Studies from Kenya and Uganda show similar positive impacts of childcare interventions on women's economic empowerment in Africa.
Current US policy
The US has played an important role in expanding global access to childcare, but more ambition is needed. The administration's National Strategy on Gender Equity and Equality identifies improving women's economic security as a key priority and highlights increased investments in domestic and global caregiving infrastructure as a core part of achieving this objective, along with supporting improved protections for care workers. The Biden-Harris administration committed $50 million to the newly launched World Bank Group's Invest in Childcare initiative, which seeks to mobilize over $180 million in new funding for affordable, quality childcare in low- and middle-income countries. The US Agency for International Development (USAID) has also made some bilateral investments to directly support African governments. For example, the USAID Partnership for Education: Learning partnered with Ghana's Ministry of Education and the Ghana Education Service to improve learning outcomes for children from kindergarten-age. The CATALYZE EduFinance Program seeks to mobilize private sector investments to improve access to quality early childhood education in a set of focus countries including the Democratic Republic of Congo, Rwanda, South Africa, Tanzania, and Zambia. Most recently, the US submitted a letter of intent to join the Global Alliance on Care, a multi-stakeholder collaboration to promote the care economy. But these initiatives and strategies are far from what's required to address the childcare gaps and un(der)paid care burdens in Africa.
US policymakers have touted Africa-focused initiatives geared towards physical infrastructure—Power Africa under the Obama administration, for instance, and increasingly urgent efforts to counter Chinese development finance flows to the continent. The G7's Partnership for Global Infrastructure Investment recognizes care infrastructure as a priority pillar to enhance women's economic participation. But the US has failed to articulate a strategic approach to investment in Africa's care infrastructure and childcare specifically—despite the multifaceted development benefits such an effort could yield. The Trump administration's Women's Global Development and Prosperity (W-GDP) initiative was a promising elevation of women's economic empowerment, but a new, concerted White House-level commitment on women's worldwide economic status has yet to be announced. A signature Biden-Harris initiative on global childcare could deliver dividends for children and women across the continent—supporting more rapid recovery from pandemic-prompted learning loss and sluggish economic growth.
Future opportunities
The US can do more to champion childcare in Africa, by playing a leadership role in efforts on the multilateral stage and by strengthening bilateral partnerships. Continued contributions to multilateral initiatives remain a high-impact avenue to finance childcare interventions and an opening to shape policies in this space. But the US should seize another opportunity to advance this agenda. Several African governments have expressed their commitment to improving access to quality childcare. Going beyond multilateral investments to establish collaborative partnerships with individual governments on the African continent would offer an avenue to act on the evidence and showcase the value of investments in quality childcare.
Here is what enhanced US-Africa partnership on childcare could look like:
Expand USAID childcare-related investments beyond early childhood education. To date, USAID's childcare-related investments in Africa have primarily emerged from the perspective of boosting early childhood education. Expanding this scope to identify opportunities to integrate childcare initiatives into efforts to support women's employment would broaden the range of financing possibilities, allowing the agency to include childcare as a component of labor market development and entrepreneurship initiatives.
Increase collaboration with ministries of education and business to better understand local barriers or challenges to childcare. As illustrated in the project partnering with Ghana's Ministry of Education, governments can be powerful partners in bolstering childcare access. Consultations on childcare and its impact should be more regularly included in country development cooperation strategies.
Explore ways to more effectively scale-up innovative pilot programs. Although growing evidence provides proof of concept for small-scale childcare models on the continent, there is still a lot of room to learn more about how to effectively scale-up innovative pilots to reach a larger population and to sustainably finance programs for low-income families. Supporting increased knowledge generation in this space is vital to ensure the expansion of childcare to families across the region. Monitoring, evaluation, and learning staff at US development agencies could take this on, but such efforts will need to be grounded in cooperative partnership with locally based institutions and researchers to deliver policy impact.
Establish a clear home to elevate and coordinate USAID's investment in care infrastructure. A strong candidate is the agency's Bureau for Development, Democracy and Innovation (DDI), which houses both the Center for Education and the Gender Equality and Women's Economic Empowerment Hub. DDI also leads many of the agency's most innovative and rigorous initiatives, like the Development Innovation Ventures program. Bureau staff could then be empowered to develop a robust childcare and development learning agenda, identifying where USAID programming, monitoring and evaluation could plug evidence gaps—in conjunction with USAID's Office of Learning Evaluation and Research.
Conclusion
Childcare has historically been excluded from the agenda in discussions on Africa, partly under the assumption that African women can organize their informal economic activities around their childcare responsibilities or can more readily tap into informal care networks. The reality is that childcare is as crucial to consider in this region as elsewhere. The US has an opening to advance towards more substantial engagement with African partners in this arena, which would be a promising investment in the future of African economies, particularly amid the global economic recovery from the COVID-19 pandemic.
Thanks to Jessie Ainsley, Erin Collinson, Jocilyn Estes, and Megan O'Donnell for their input.
Stay tuned for more analysis on the summit in the coming days, and sign up for our US development policy newsletter to get updates in your inbox.
Disclaimer
CGD blog posts reflect the views of the authors, drawing on prior research and experience in their areas of expertise. CGD is a nonpartisan, independent organization and does not take institutional positions.

Image credit for social media/web: Shadowguy97, Creative Commons Attribution-Share Alike 4.0 International