Featuring

K. Riva Levinson
President and CEO, KRL International and Author, Choosing the Hero

Host

Todd Moss
Senior Fellow and Chief Operating Officer, Center for Global Development

Please join us for a special event marking the release of Choosing the Hero: My Improbable Journey and the Rise of Africa's First Woman President by K. Riva Levinson. The book is an insider's account of Riva's longtime relationship with Liberia's Ellen Johnson Sirleaf, two women warriors in battle to help a nation recover from war, and a window into the strange policy trenches of Washington DC.

Choosing the Hero has received advanced praise from the former President of Malawi, Joyce Banda, who called it, "A deeply moving story of two extraordinary women." U.S. Senator Chris Coons said, "Riva's story reminds us that often the best, most challenging work comes to us when we least expect it and most need it." U.S. Representative Ed Royce called the book a "fast-paced, crisply told story of Liberia's rebirth under Ellen Johnson Sirleaf is inspiring and impressively honest." The discussion will be followed by a light reception.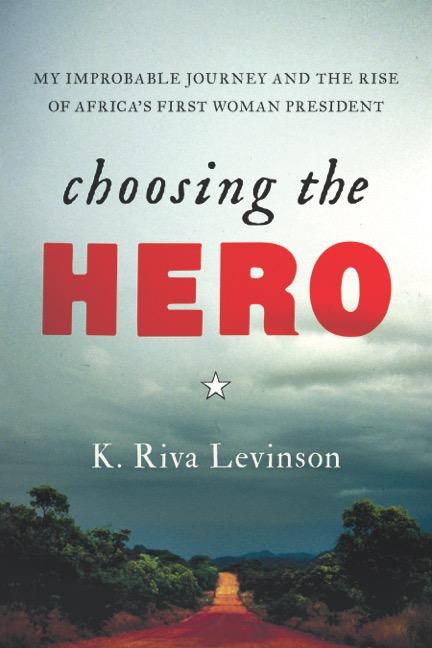 Topics