Nov
1
DEVELOPMENT MATTERS
4:30—4:30 PM
Investing in Peace: How Development Aid Can Prevent or Promote Conflict
The Center hosted "Investing in Peace: How Development Aid Can Prevent or Promote Conflict" with author Robert J. Muscat.
Topics
Subscribe today to receive CGD's latest newsletters and topic updates.
Subscribe
Latest Commentary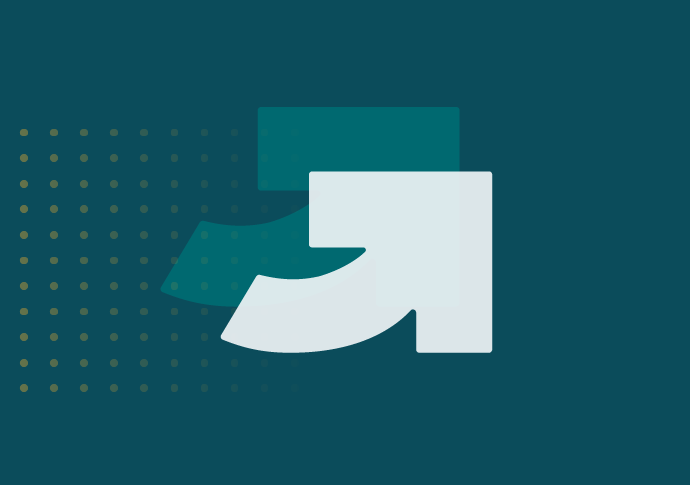 Blog Post
Economics & Marginalia: August 5, 2022
August 08, 2022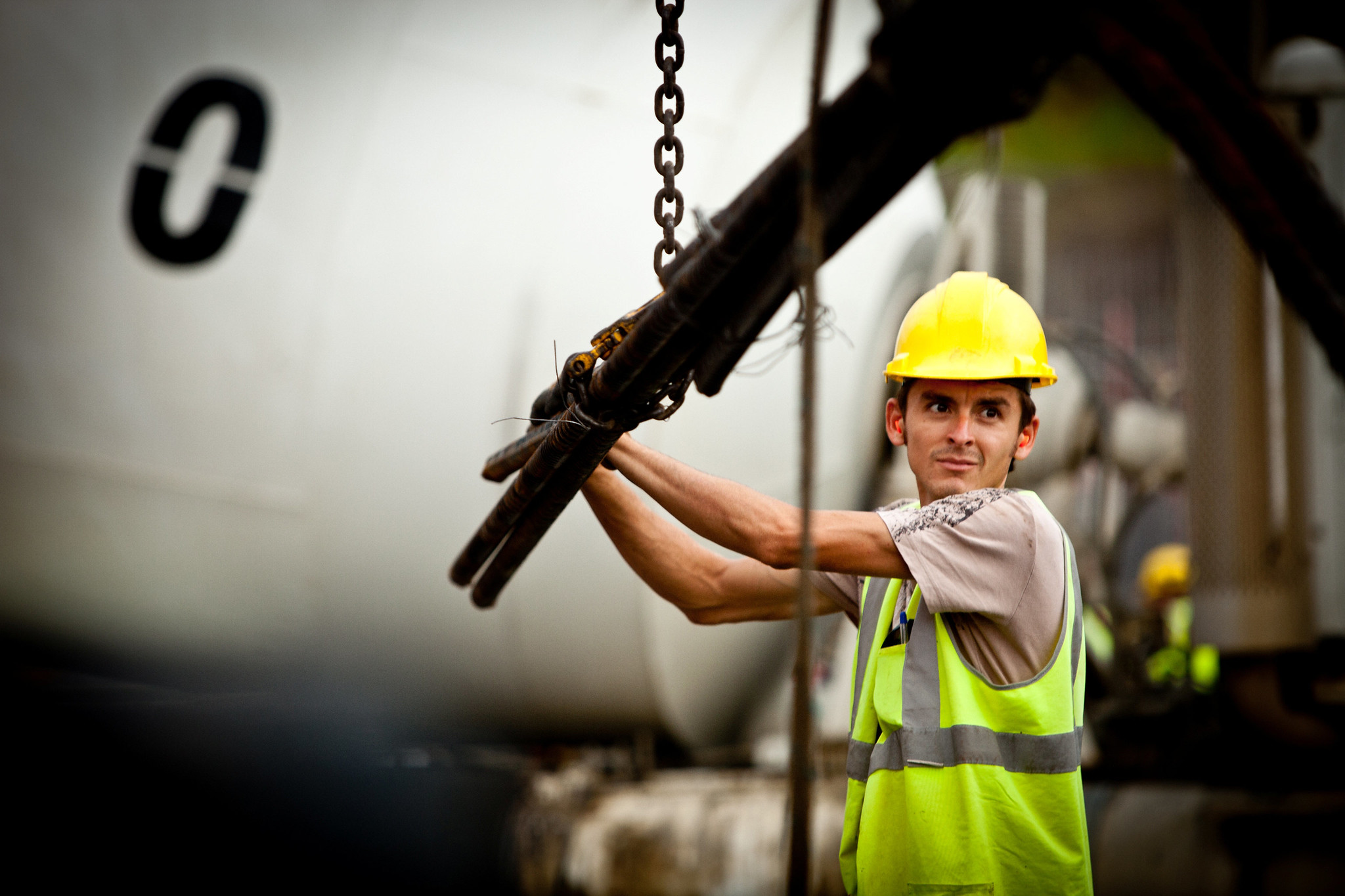 Blog Post
Why Should You Care About MDB Capital Efficiency?
August 04, 2022
Latest Research